India
SpiceJet will operate 50% departures until Oct 29 under new restrictions from DGCA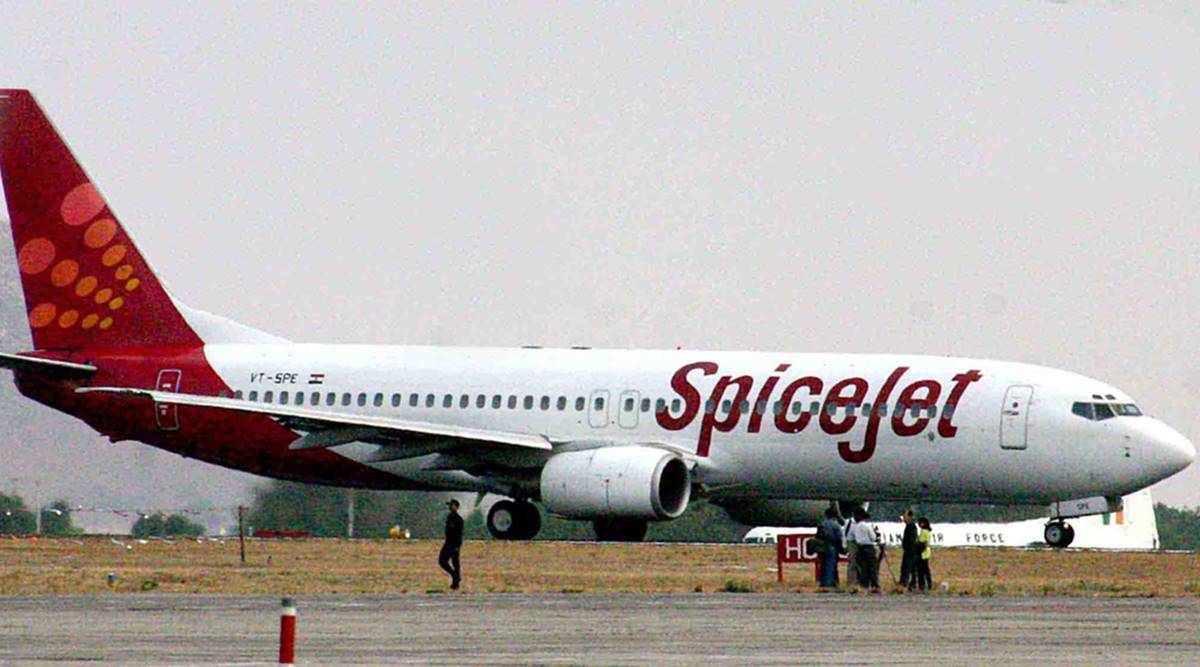 Since the recent incidents of technical difficulties have raised safety concerns, the Directorate General of Civil Aviation (DGCA) has restricted SpiceJet to operating 50 percent of its departures until October 29.
Over the past few months, there have been a number of incidents involving technical malfunctions.
This month, a SpiceJet flight that took off from Delhi's Indira Gandhi International Airport for Maharashtra's Nashik returned midway because of an 'autopilot' malfunction.
According to the DGCA, there has been an appreciable decline in the number of safety incidents.
It has been reported that there have been seven technical glitches in June and July.
Related Posts