India
"Spreading the love she gave me": Rahul Gandhi shares a photo of his mother Sonia Gandhi.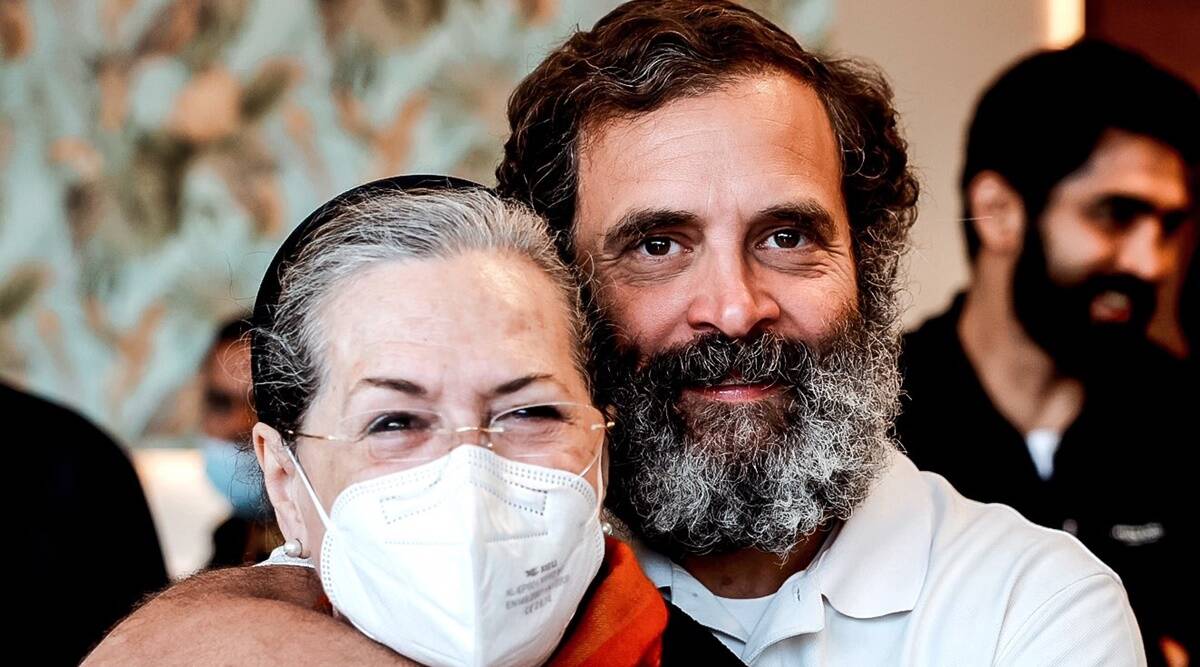 Senior Congress leader Rahul Gandhi shared a photo with his mother and former Congress president Sonia Gandhi as she joined him on Saturday on the Delhi leg of the Bharat Jodo Yatra. He stated that he was spreading the love he received from his mother around the country.
The tweet demonstrating Rahul's deep connection with his mother went popular on social media.
जो मोहब्बत इनसे मिली है,
वही देश से बांट रहा हूं। pic.twitter.com/y1EfLqxluU

— Rahul Gandhi (@RahulGandhi) December 24, 2022
The Delhi-Congress workers, led by state-unit chief Anil Chaudhary, greeted Rahul's Yatra with a warm welcome as they entered the city from Haryana across the Badarpur border early on Saturday morning.
Gandhi told his followers at the Delhi-Haryana border that there is no "nafrat (hatred) in this Yatra" and that its objective is to highlight the "true Hindustan" where people help each other, as opposed to the RSS and BJP's hate-filled version.
In addition, he praised the "millions" of individuals who contributed love and support for the demonstration.
In Delhi, Sonia and Priyanka Gandhi joined the Yatra.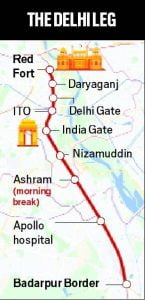 The Bharat Jodo Yatra will traverse approximately 23 kilometres in Delhi, ending in the Red Fort, with a two-hour rest at Ashram in the afternoon. The route will traverse Nizamuddin, India Gate, ITO, Delhi Gate, and Daryaganj.
After marching through Delhi for a day, the Yatra will pause for around nine days before restarting on January 3.