India
Stalin, chief minister of Tamil Nadu, believes that a person may learn any language, but that imposing it is undesirable.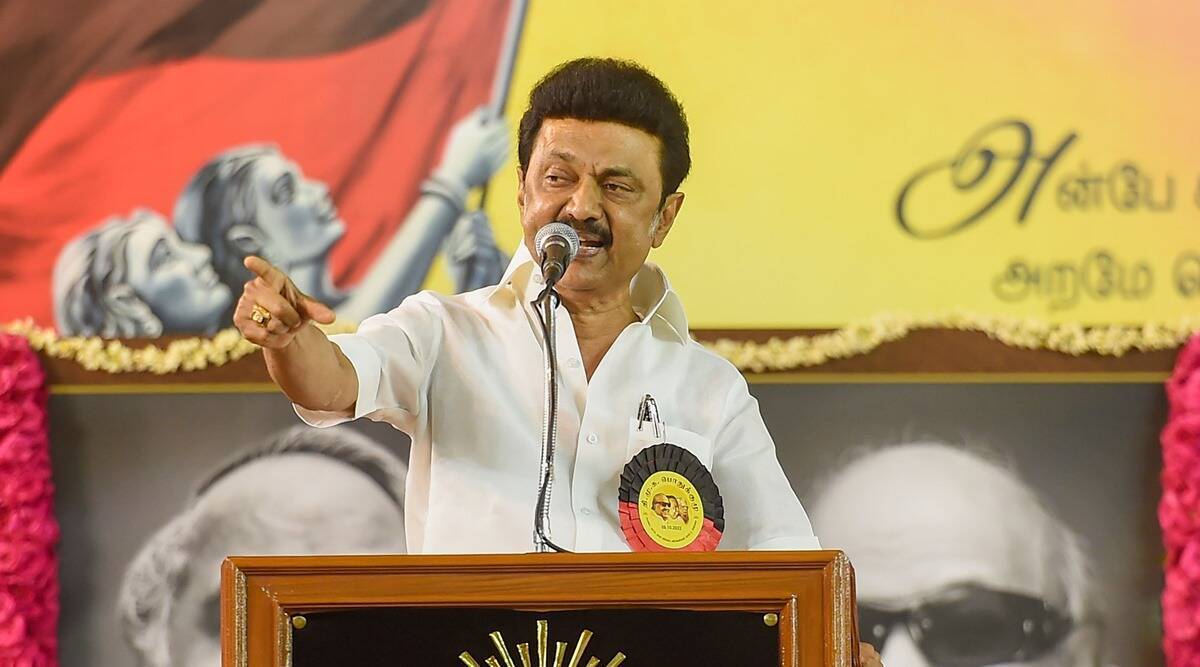 The position of the state administration is that no language will be allowed if it is imposed, Tamil Nadu Chief Minister M K Stalin stated Wednesday in Chennai.
Speaking at the 80th annual Tamil music festival launch of the famed Tamil Isai Sangam founded in 1943 by Raja Sir Annamalai Chettiar, Stalin recalled Chettiar's heroic efforts to popularise Tamil music during the pre-independence era, when Tamil music was virtually marginalised.
"He is the Raja who defended Tamil," the Chief Minister stated, adding that Chettiar defended Tamil from the invasion of other languages. He stated that Chettiar's family continues to serve with dedication.
Stalin stated that it is unnecessary for him to emphasise the significance of Tamil music because the Sangam is an institution wholly devoted to Tamil music, adding that his only request was that the outstanding work be continued without slack.
He stated that language is the 'blood flow' of a race, and if it were destroyed, the race would perish as well. He emphasised that opposition to the "dominance" of other languages over Tamil in Tamil Nadu does not imply "hate" for any language.
"If one wishes, he or she may learn as many languages as desired" (as one could). If it is enforced, however, we will tolerate nothing (any language). Our language policy is as follows."
He said there should be many more organisations like the Tamil Isai Sangam, adding that his involvement in such gatherings offered him peace of mind despite his hectic schedule and 'stress'.
The ruling DMK administration has regularly accused the BJP-led Central government of "imposing" Hindi.
Singer S Sowmya was honoured with the Isai Perarignar (Great scholar in music) award. In contrast, Mayilai B Sargurunathan Odhuvar was honoured with the 'Pann Isai Perarignar' (Revered scholar in Shaivite Tamil hymns) award.