India
Stan Swamy's computer was 'planted' with digital evidence, claims US-based forensic firm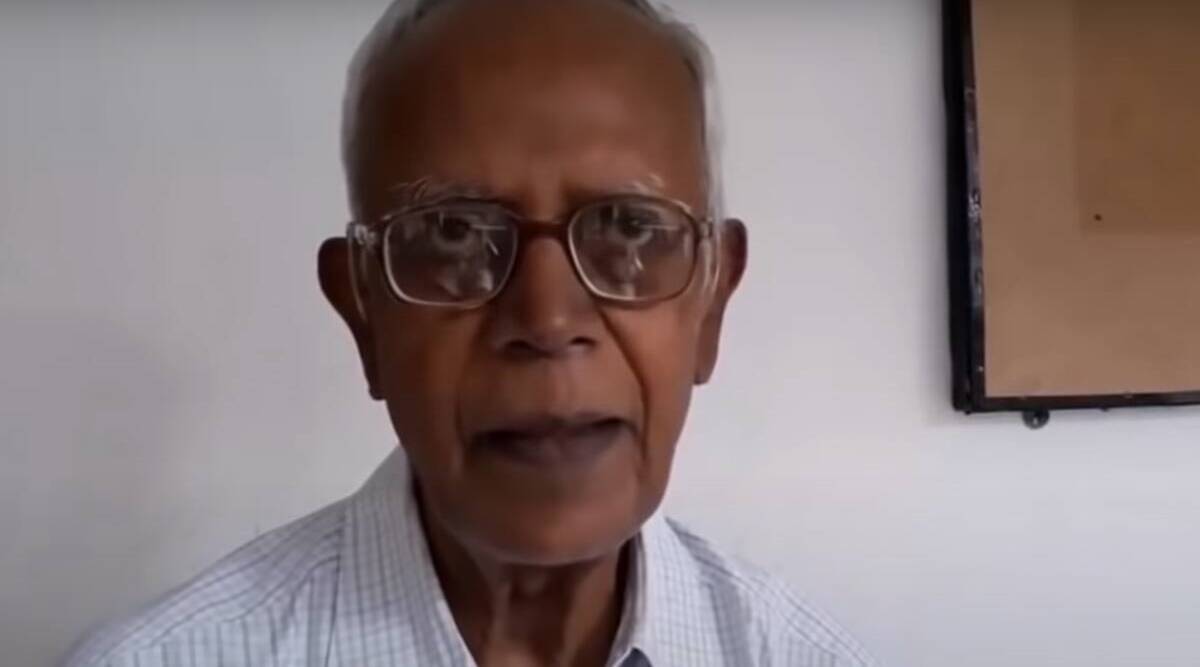 On Tuesday, a US forensics firm said the digital evidence used in the Bhima-Koregaon case was planted on Father Stan Swamy's computer's hard drive, similar to two other cases involving Rona Wilson and Surendra Gadling.
In July 2021, Swamy, 84, who had been accused in the Elgar Parishad-Maoist links case, passed away while awaiting interim bail.
Arsenal Consulting, a digital forensics firm in Massachusetts, examined an electronic copy of his computer and found evidence that a hacker planted, according to a new report by the company.
As part of the report, the firm also documented digital evidence planted on the devices of human rights activists Rona Wilson and Surendra Gadling.
According to the report, Swamy's hard drive had more than 50 files, including incriminating documents linking him to the Maoists.
On June 5, 2019, a week before Swamy was raided, the final incriminating document was planted on his computer.
Despite experts questioning their authenticity, his first arrest in the Bhima Koregaon case was based on these documents.
In the Elgar case, there are allegations that inflammatory speeches were made at the Elgar Parishad conclave, held in Pune on December 31, 2017, which the police claim sparked violence the next day near the Koregaon-Bhima war memorial.
According to the Pune Police, Maoists were behind the conclave.
In the aftermath of Swamy's death, the Ministry of External Affairs said his detention was legal.
The courts rejected Father Swamy's bail applications because of the specific nature of the charges against him, the MEA spokesperson said in response to media questions.
An independent judiciary, human rights commissions at the national and state levels that monitor violations, a free media, and a vibrant civil society add to India's democratic and constitutional polity. "India remains committed to promoting and protecting the human rights of all its citizens," he said.
Related Posts