India
State and federal officials meet to discuss stubble burning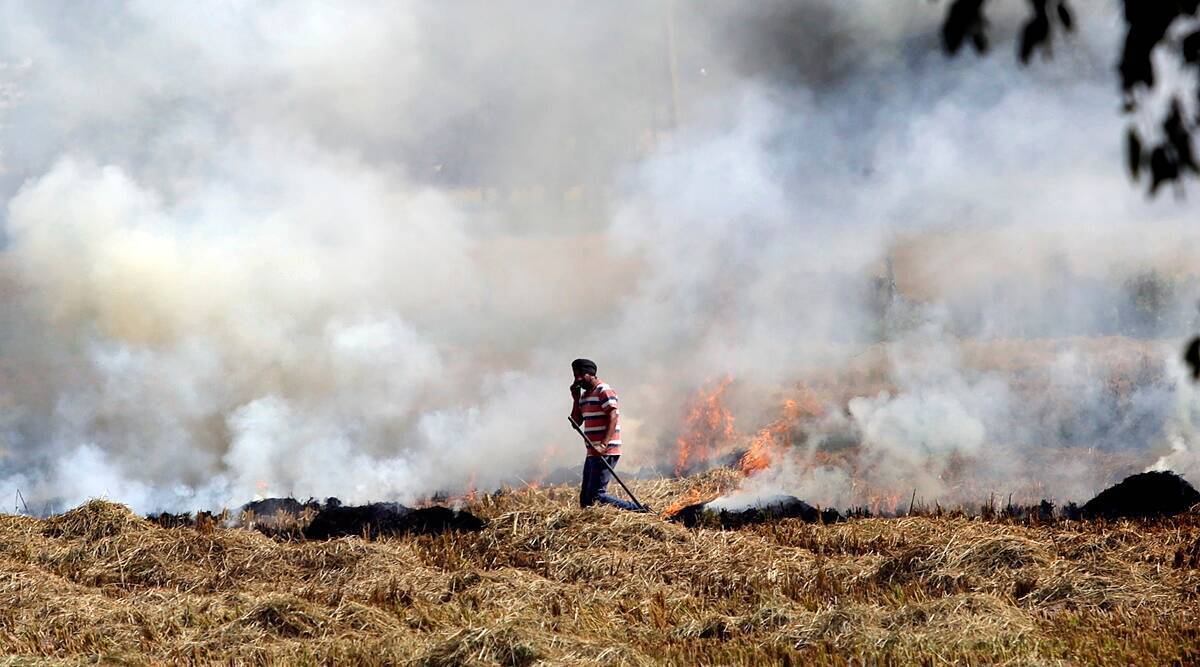 Deputy Agriculture Minister Narendra Singh Tomar chaired an inter-ministerial meeting on Wednesday with state agriculture ministers.
In addition to Bhupender Yadav, Union Minister for Fisheries, Animal Husbandry and Dairying Parshottam Rupala attended the meeting.
According to a statement from the Agriculture Ministry, the three ministers had intensive discussions with the states regarding the burning of stubble.
The statement stated that the state governments should fix the accountability of the collectors in the districts affected by stubble burning. Specifically, according to the statement, Rupala emphasized the importance of proactive measures, particularly in regard to stubble burning in Punjab, adding that Yadav urged the states to implement "effective" measures immediately.
Among the participants in the high-level review meeting were senior officials of the Punjab, Haryana, Uttar Pradesh, and Delhi state governments, as well as the Indian Council of Agricultural Research, Central Pollution Control Board, Commission for Air Quality Management in the National Capital Region and Adjoining Areas, Ministry of Power and senior officials from other central ministries and departments.
During the meeting, the states were informed that they must ensure optimal use of the 2.07 lakh machines that have already been provided by the Center over the last four years, as well as the 47,000 machines that are to be provided by the Center this year.
The government provides financial assistance to Punjab, Haryana, UP and NCT Delhi under the Central Scheme on Crop Residue Management to combat air pollution in Delhi NCR that is caused by stubble burning. So far, the Centre has released 601.53 crores during the current fiscal year. Furthermore, approximately Rs 900 crore has been given to the states over the past four years. It was emphasized in the meeting that funds provided by the Government of India to states for stubble management should be used effectively.
As part of the meeting, Tomar suggested that the states should encourage the use of bio-decomposers developed by the Pusa Institute for effective in-situ decomposition of stubble.
According to him [Tomar], the Central Government has made every effort to meet states' expectations. The state governments should work diligently in the same manner in order to achieve positive results. The statement emphasized that if stubble burning is checked effectively in Amritsar and Tarn Taran districts of Punjab, half of the work will be completed since these districts face the most significant number of problems."
In addition to containing the problem in these four states, effective control will also help prevent it from spreading to other states. The report stated that providing fodder for cattle will also be easy if holistic efforts are implemented in a planned manner.
Tomar also informed that a workshop will be held in Pusa, Delhi on November 4, which will include farmers from Punjab and adjacent areas for this purpose, and that senior officers of Punjab should attend this workshop in order to clarify their doubts regarding the Pusa decomposer.
Related Posts