India
State and federal pension liabilities will be discussed by the Finance Ministry and the RBI with a parliamentary panel.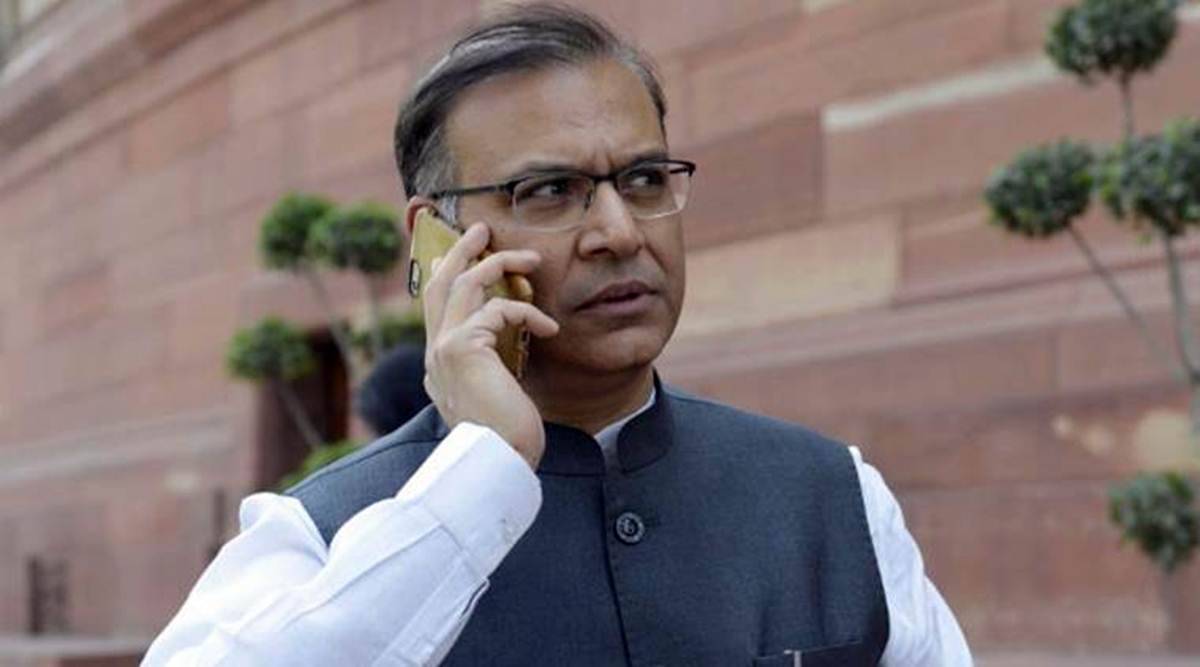 Officials from the Ministry of Finance and Reserve Bank of India are scheduled to inform a Parliamentary Standing Committee next week on the topic of pension liabilities for the Center and states amid the dispute over the Old Pension Scheme (OPS).
The BJP member Jayant Sinha-led Standing Committee on Finance has chosen the topic of "Pension liabilities for Centre and States" and has invited officials and subject-matter experts to brief the panel on the challenges.
The Reserve Bank of India and Ministry of Finance (Department of Expenditure) representatives are expected to inform the committee on January 9, according to reports. On the same day, the committee will also hear from experts and representatives of the think tank National Institute of Public Finance and Policy (NIPFP).
The Committee's discussion of the matter takes importance in light of the current OPS controversy. In the Himachal Pradesh and Gujarat Assembly elections, the OPS was a popular campaign promise that sparked discussions outside the political sphere. AAP- and Congress-ruled Punjab are two states that have already made the decision to put the OPS into effect.
One of the main elements of the government's committed expenditure is the cost of pensions. The other two are paying for salaries and wages, paying interest, and paying off debt. The government has less freedom to choose the reason for which revenue expenditure is to be expended if the committed expenditure is bigger.
According to the most recent edition of the Handbook of Statistics on Indian States, which the RBI released on November 19, the combined pension spending of all states and UTs has increased by a factor of two, from Rs 1.63 lakh crore in 2013–14 to Rs 3.45 lakh crore in 2019–20. In actuality, the budget for 2021–2022 called for higher pension spending of Rs. 4.06 lakh crore, up from the initial projection of Rs. 3.68 lakh crore (BE).