India
State and UTs to conduct a social audit of the mid-day meal scheme by Nov 30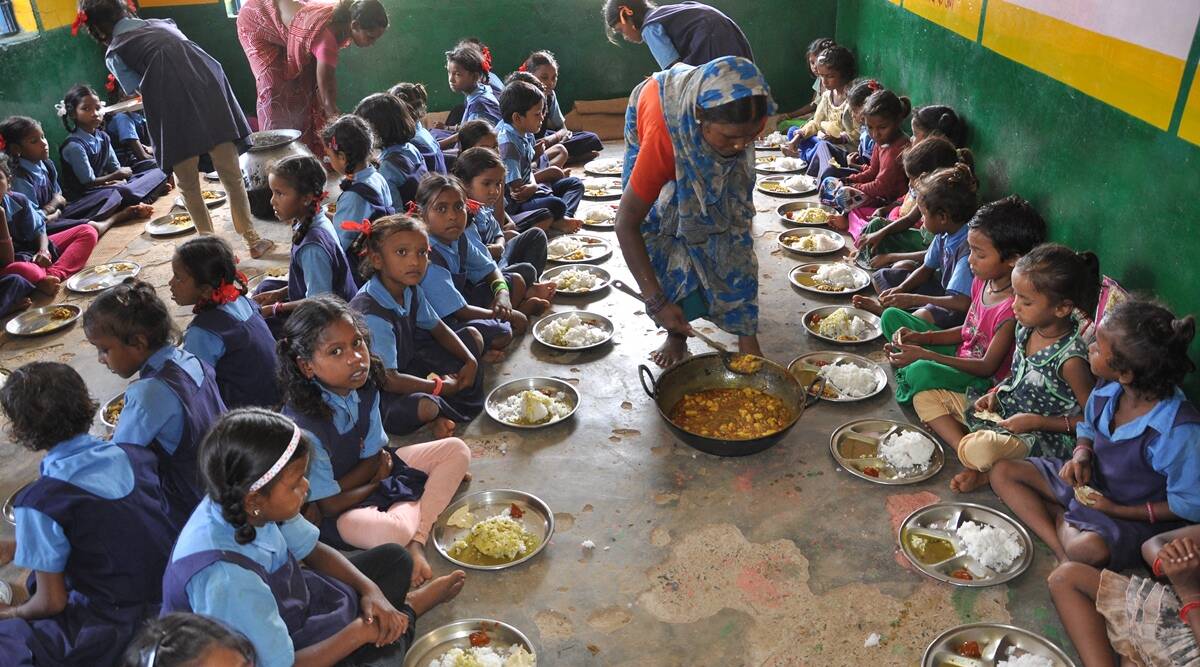 In accordance with the National Food Security Act, 2013, the Centre has instructed states and union territories to conduct a social audit of the mid-day meal scheme by November 30, but local authorities across the country are behind schedule in completing the task.
In many states, the social audit exercise has been initiated, but in many cases, the final reports weren't submitted to the Ministry of Education's Department of School Education and Literacy.
The ministry told the Meghalaya government in February that it hadn't received the final audit report for 2019-20 yet. Assam is waiting on the 2020-21 reports, which were conveyed to the state government in May.
Performing a social audit on the scheme is crucial because it helps state and central authorities detect irregularities, such as siphoning or diversion of funds, and get feedback from local communities at the gram sabha level.
At the Centre's meeting with the states this year where the annual budget and work plan were approved, it emerged that social audits for 2021-22 hadn't even been initiated in nine states and four UTs. Social audits of the scheme are mandatory under Section 28 of the National Food Security Act.
During the PAB-PM POSHAN meetings, the states and UTs were also directed to conduct social audits in all schools for 2021-22, as well as conduct social audits of the scheme in all districts every year. In light of this, the ministry requested states and UTs to take immediate steps to conduct a social audit of PM POSHAN across all districts in your state/UT on a priority basis and in accordance with MoE guidelines by 30th November 2022, which would conclude with a mandatory public hearing.
State reports indicate Arunachal Pradesh, Bihar, West Bengal, Uttarakhand, Telangana, Punjab, Odisha, Haryana, and Chhattisgarh did not conduct social audits in 2021-22. The Andaman and Nicobar Islands, Puducherry, Ladakh, and Lakshadweep UTs have never conducted social audits, according to records.
School closures during Covid-19 were cited as reasons for not doing it, but they were supposed to audit even dry kits that replaced hot cooked meals during the closures. During meetings of the Public Advisory Board (PAB), Rajasthan, for instance, did that.
The guidelines weren't followed even by states that were technically audited. One state, Gujarat, is auditing 60 schools in just three districts, not all as required.
It's about creating awareness among beneficiaries about the scheme, empowering the public to hold the government accountable, addressing problems, and identifying bottlenecks at the grassroots level so a strategic approach can be adopted for effective implementation, according to the Centre's August 31 letter to the states. Also, it promotes and strengthens the scheme at the grassroots level.
Related Posts