India
States are cautioned after a study of the covid situation; in Karnataka, masks are required indoors.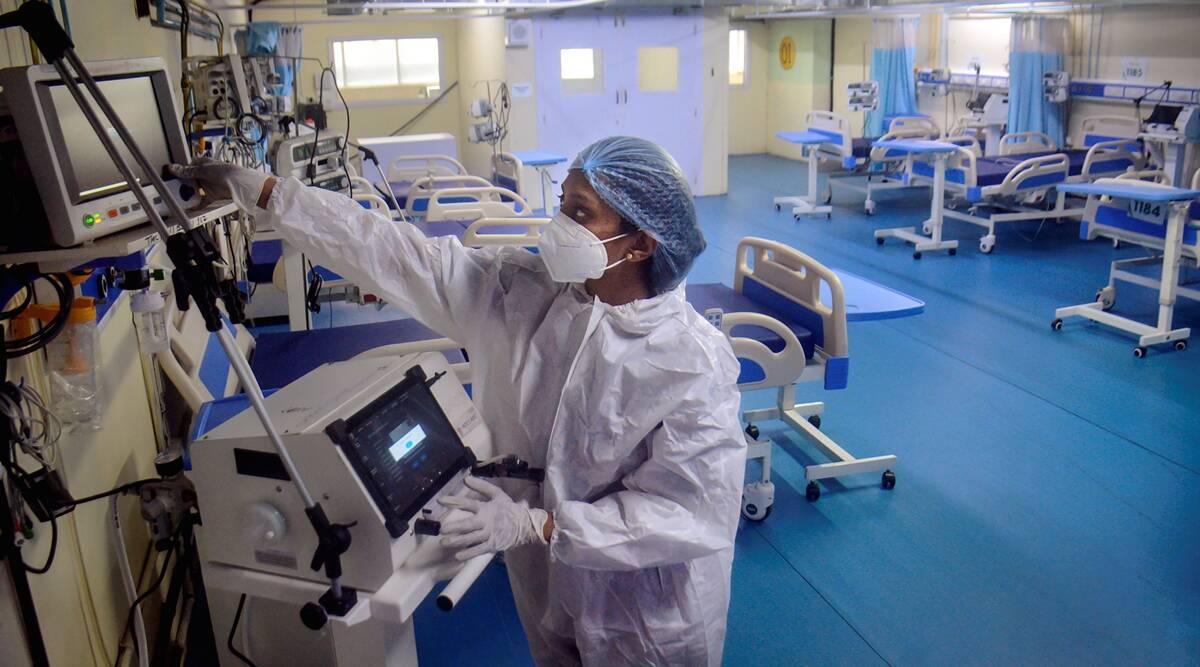 States are increasing testing, sequencing the genomes of positive samples, instructing local authorities to be on high alert, and promoting Covid-appropriate behaviour in response to concerns over the spread of the Omicron variation that has produced a recent increase in Covid-19 cases in China. In addition, Karnataka has mandated that masks be worn indoors and in enclosed areas. Here are some of the actions taken by states:
Thursday, the state government of Karnataka issued regulations mandating the use of face masks indoors and in enclosed areas such as pubs, bars, restaurants, malls, offices, and trains. Everyone with respiratory sickness symptoms has been instructed to promptly self-isolate and undergo testing. The administration has been instructed to hasten the booster vaccine.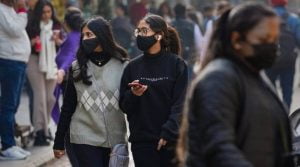 After a high-level meeting of officials in Kerala, Health Minister Veena George announced that all districts have been instructed to increase surveillance. The number of tests would be raised, and positive cases would undergo genomic sequencing. She stated that there would be no restrictions on Christmas and New Year's celebrations.
Maharashtra: Chief Minister Shinde assessed the state's Covid situation. He instructed all governing ministers to assure the readiness of health institutions in their respective districts. He instructed the Chief Secretary to guarantee compliance with the five-point programme to test, track, treat, vaccinate, and ensure COVID-appropriate behaviour.
The Health Minister of Gujarat, Rushikesh Patel, stated that due to the immunity acquired in India and Gujarat in particular as a result of vaccination campaigns, "a condition has been created in which we may live in peace." However, he stated that everyone adheres to Covid-appropriate conduct.
Chief Minister Yogi Adityanath of Uttar Pradesh reviewed the Covid-19 issue in the state on Thursday and urged officials to monitor the new version, sequence the genomes of additional patients, and increase testing.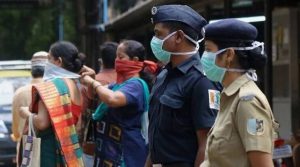 M K Stalin, chief minister of Tamil Nadu, has ordered that all travellers arriving at the international airport in Chennai be screened for Covid symptoms. The Chief Minister urged the public not to panic about the Omicron epidemic in China and stated that the administration of Tamil Nadu is well prepared to protect the populace. He demanded that the usual rules for Covid management be strictly adhered to.
In a meeting with district chief medical officers in West Bengal, Chief Secretary Harikrishna Dwivedi stated that people who have not completed their vaccinations should make arrangements to do so and that hospitals should carry sufficient testing kits.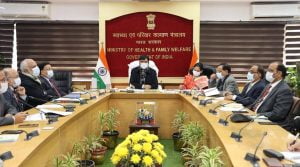 Additional Chief Secretary for Health in Jharkhand, Arun Kumar Singh, sent a letter to all deputy commissioners on December 21 instructing them to prepare for "whole genome sequencing of positive Covid-19 samples" in order to trace the variants.
The Chief Minister of Uttarakhand, Pushkar Singh Dhami, met with the relevant officials and urged them to launch a statewide campaign to administer booster dosages. The officials are instructed to begin setting up camps on Friday. All districts have been instructed to activate control rooms and sequence the genomes of all new Covid patients.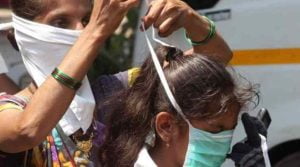 Additionally Read |States must boost attention and apply precautionary measures in the face of new Mandaviya in Lok Sabha, a variation of Covid
The government of Odisha has instructed district collectors to prepare for disease surveillance and the sequencing of the genomes of positive samples. State health secretary Shalini Pandit admonished collectors and health officials to strictly adhere to tracking, treatment, contact tracing, vaccination, and Covid-appropriate conduct.
Thursday, the state Health Department of Rajasthan sent a letter to the Chief Medical and Health Officers in each district, requesting that they conduct routine screenings and door-to-door surveys to identify individuals suffering from influenza-like illnesses. The directive stated that samples should be collected from all questionable patients.