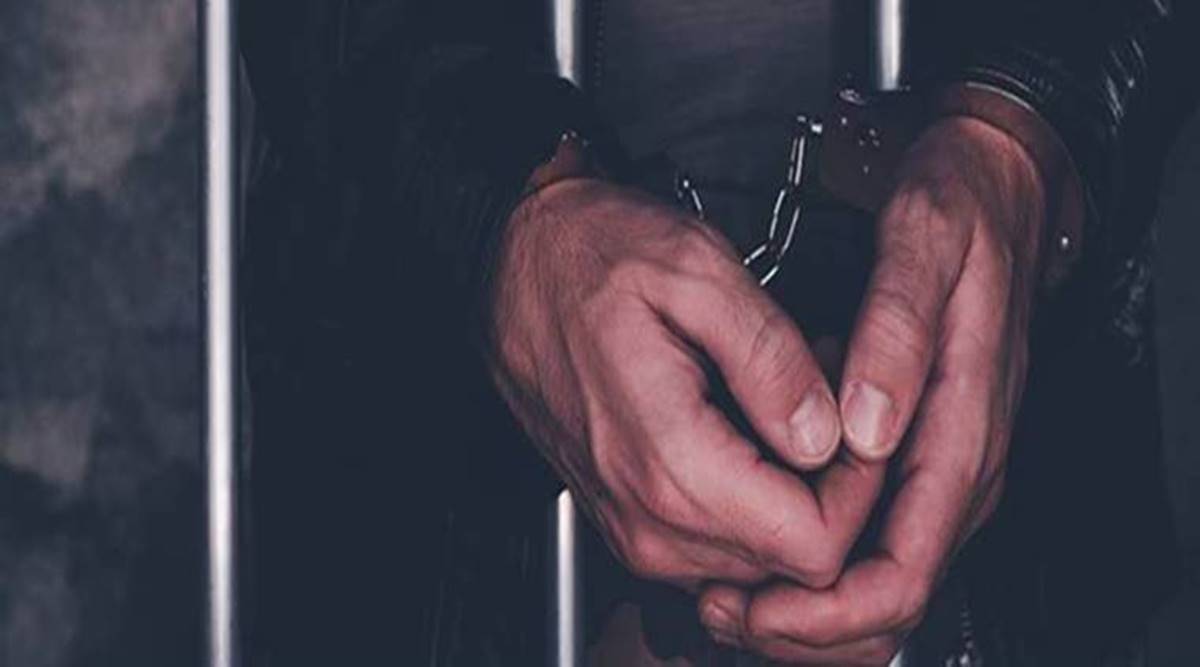 Pune city police have arrested an unidentified youth who was allegedly dressed as an officer for the police and duped an undergraduate student. The suspect has been recognized as Shubham Ashok Mane (22) and is who is a resident of Dhankawadi.
According to the police, couple of days back, Mane intercepted a college student in the Sinhagad Road area.
While pretending that they were an assistan police inspector, the youth threatened the student, accusing him for his "dhanda" (prostitution) by inviting girls to his home.
Mane was also accused of taking cash from the victim prior to leaving the scene.
The student later filed an FIR with the Sinhagad police station in Sinhagad. An investigation team from the crime branch, led by the police inspector in charge Anita More, initiated an investigation into the incident.
The detectives analyzed videos recorded by CCTV cameras on the scene of the crime.
Police say they discovered the two-wheeler driven by the suspect on the CCTV footage. They uncovered clues to the fraudster based on the number of the two-wheeler that was used by him in the alleged crime.
The sleuths set up traps and captured the suspect at the Dhankawadi bus stop on Thursday.
Mane was arrested under Sections 170, 420 and 504 under the Indian Penal Code (IPC).
Related Posts