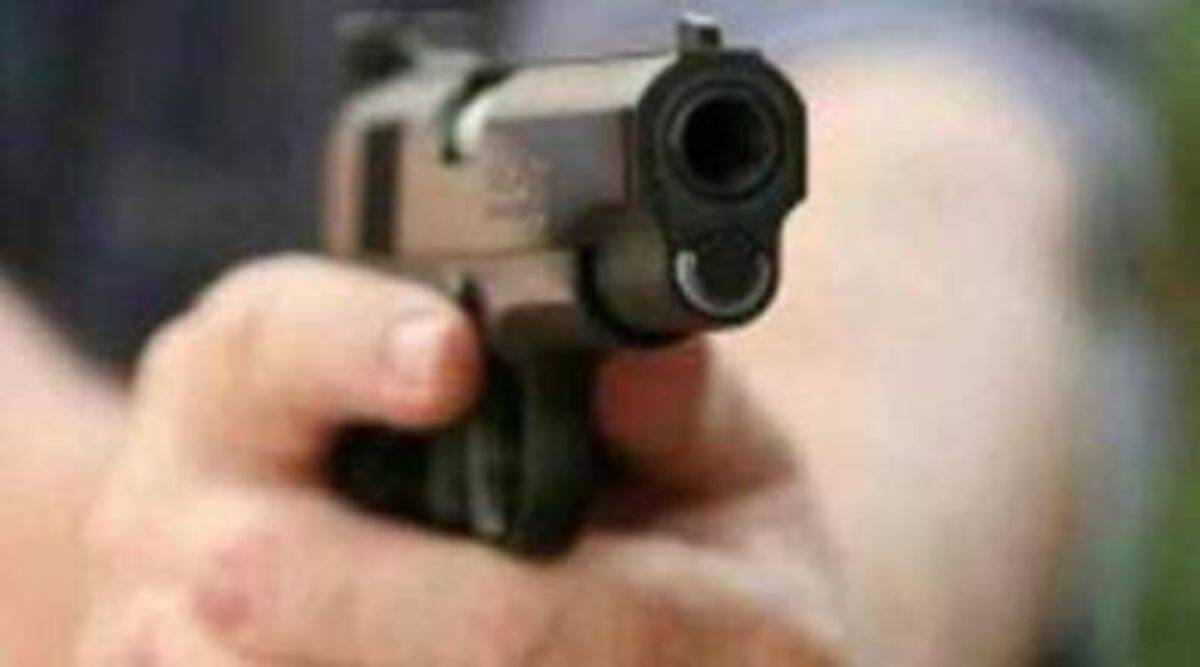 According to his parents, a student from Telangana was allegedly shot during a robbery attempt in Chicago, Illinois.
K Sai Charan left for the United States on January 11 to pursue an MS in Chicago, according to his father Srinivas Rao.
Sunday's incident was reported on Monday by Sai Charan's pals, he stated.
Friends of Sai Charan also notified them that he has been admitted to a hospital and is reportedly no longer in danger.
"We have information on this occurrence…
We are in shock, said Srinivas to television networks.