India
Students from Karnataka petition the Supreme Court for wearing hijabs to exams.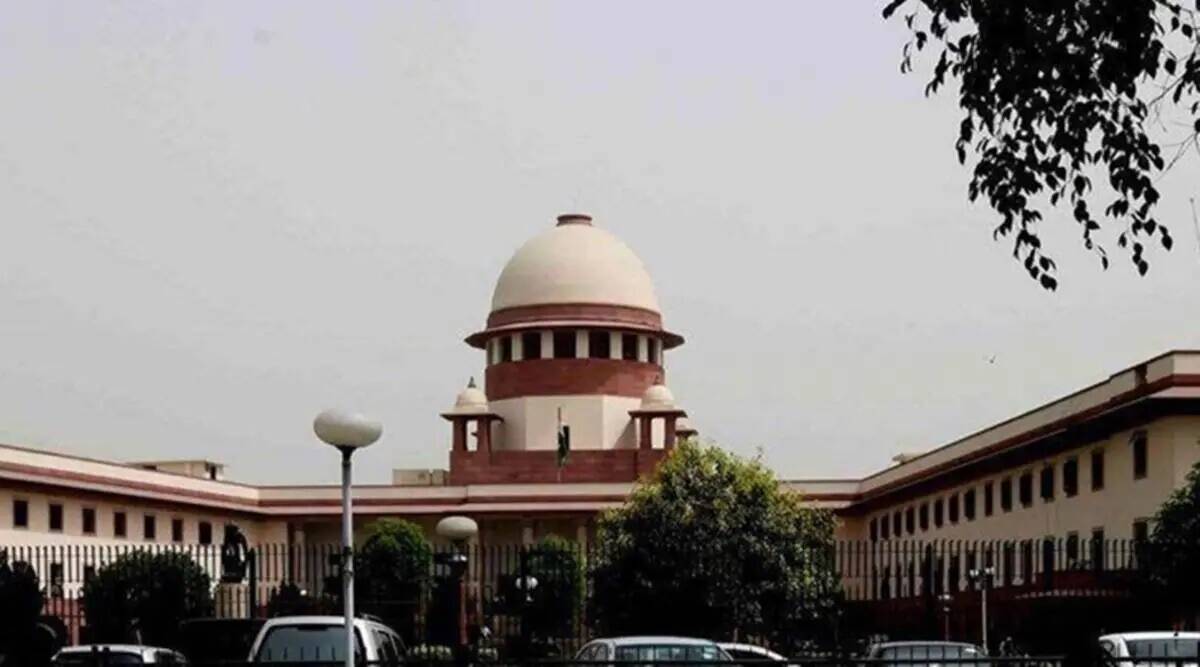 On Wednesday, a group of students went to the Supreme Court to ask that government schools in Karnataka be told to let them take exams while wearing the hijab.
Chief Justice of India (CJI) Dhananjaya Y. Chandrachud said that he would "take a call" soon on whether or not to set up a three-judge bench to hear the case, since two judges in October gave different decisions in a similar case.
On January 23, another group of students asked in the same way.
Advocate Shadan Farasat told the CJI on Wednesday that exams start on March 9 and that students won't be allowed into exam centres because the hijab isn't allowed in state-run schools.
"Because of the ban, they have already moved to private schools, but the tests will be held in government schools." Because of the ban, some of them have already lost a year. "Right now, all we want is for them to be able to take tests," Farasat said.
The CJI said he would look into the situation and think about putting together a suitable bench to hear the case.
In October, the court gave a split decision on whether or not the hijab should be banned in Karnataka schools.
Hemant Gupta, a judge, said that the state government has the right to make schools have uniforms. Justice Sudhanshu Dhulia said that wearing the hijab is a choice that the government can't stop.
Justice Gupta threw out all of the appeals against the Karnataka high court's ruling that Muslim women don't have to wear the hijab.
Justice Dhulia disagreed and let all of the appeals go through. She said that a Muslim woman can wear the hijab if she wants to, and there can't be any rules against it. He got rid of the notice from the state government that said it was illegal.
Justice Dhulia also said that education was the most important thing on his mind and that the hijab ban would make things worse instead of better.
Due to the different opinions, the case was sent back to the CJI so that another bench could be made.