India
Supreme Court gives Centre more time to respond to the Places of Worship Act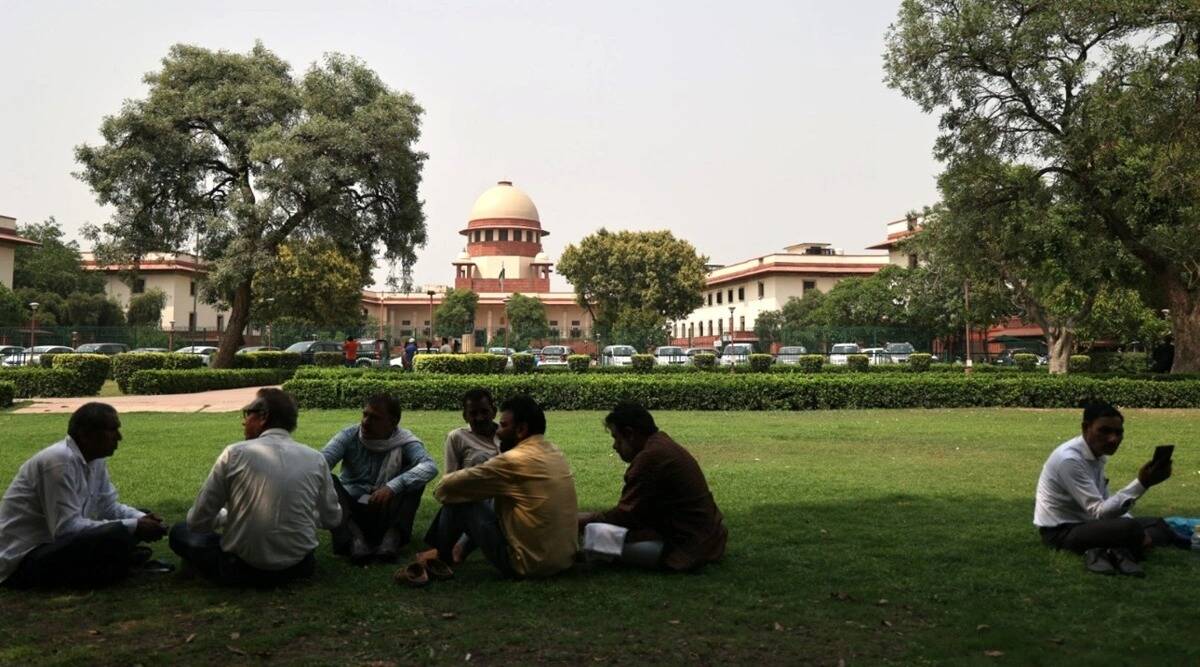 According to the Supreme Court, the Centre has been given more time to formulate its response to petitions challenging the Places of Worship Act, 1991, after the Solicitor General, Tushar Mehta, stated that detailed consultations would be necessary.
Mehta was asked to submit the affidavit by December 12, and the bench presided by Chief Justice of India D Y Chandrachud said it would take up the matter in the first week of January.
According to the SC in its 1980 judgment in Minerva Mills Ltd. & Ors vs Union of India & Ors, the Act bars judicial review, a fundamental feature of the Constitution. The apex court was hearing a number of petitions challenging the Act on these grounds, among others.
According to the Supreme Court in Minerva Mills, judicial review is integral to our constitutional system. Without it, there would be no government of laws, and the rule of law would become a teasing illusion.
Further, the judgement stated that, as one of the most fundamental features of our Constitution, the power of judicial review is unquestionably an integral part of the Constitution's basic structure and is unquestionably an essential part of maintaining democracy and the rule of law.
The Supreme Court issued this notice in response to an appeal filed by Advocate Ashwini Upadhyay on March 12, 2021.
Vishwa Bhadra Pujari Purohit Mahasangh filed a petition with the Supreme Court in June 2020 challenging the Act. Following the Jamiat Ulema-I-Hind's request, the Jamiat Ulema-I-Hind also asked to become a party to the litigation. The Jamiat had stated in court that "even the issuing of a notice in this matter will cause fear in the minds of the Muslim Community regarding the safety of their places of worship, especially in the wake of the Ayodhya dispute, and will undermine the secular fabric of the nation.".