India
Supreme Court notice to Centre on plea challenging Delhi HC split verdict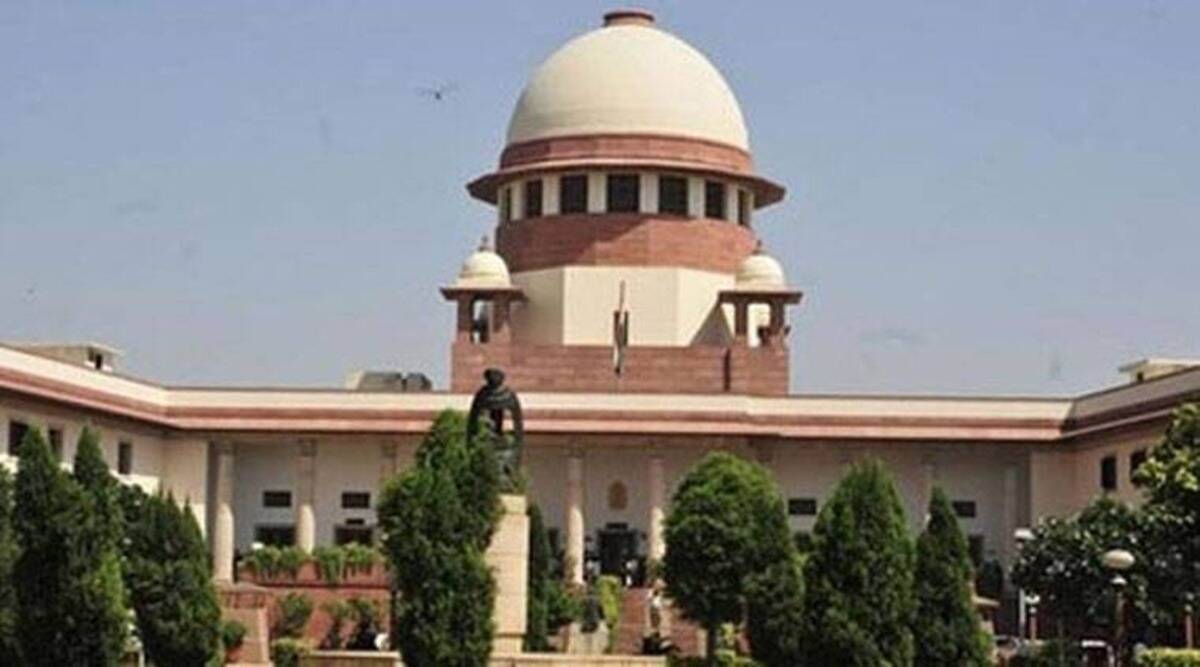 On Friday, the Supreme Court notified the Centre about petitions challenging the Delhi High Court's split verdict on criminalizing marital rape. As part of its decision to lump all pending cases related to marital rape under one roof, the apex court scheduled a hearing for February 2023.
A split decision was delivered by the Delhi High Court on May 11, with one judge siding with striking down the exception to the law that protects husbands from prosecution for non-consensual sexual contact with their wives, while the other judge didn't.
In spite of this, both of the judges agreed to grant a certificate of leave to appeal to the Supreme Court in this matter, given that there are substantial questions of law that call for the apex court to rule on.