India
Supreme Court orders Centre to clear OROP arrears by March 15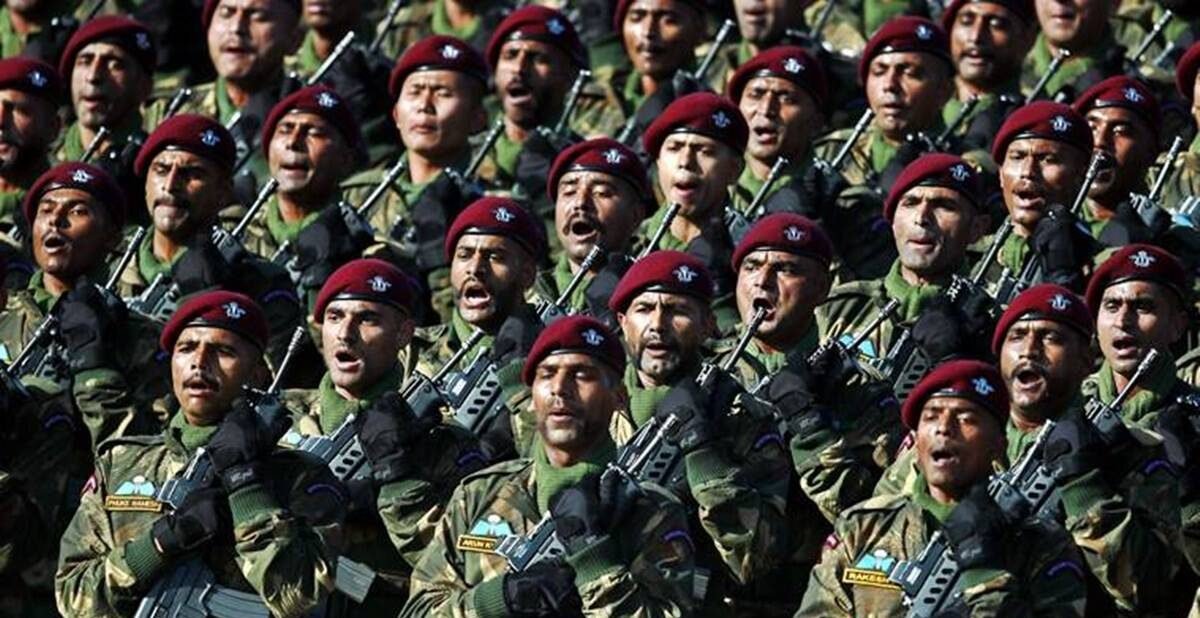 Monday, the Supreme Court granted the Centre until March 15 to pay all One Rank-One Pension (OROP) arrears to all qualified armed services pensioners.
The bench of Chief Justice of India DY Chandrachud and Justice PS Narasimha directed the Centre to immediately pay all OROP arrears.
Under OROP, any two service members retiring at the same rank and with the same number of years of service shall get the same pension.
The highest court also permitted the ex-servicemen organisation to file an application if they are dissatisfied with any action taken by the government over the payment of OROP arrears.
Attorney General R Venkataramani testified before the court that there are 25 lakh pensioners. The tabulation procedure has been finished and forwarded to the Defense Ministry for final review, he added.
In December of last year, the Union Cabinet authorised a revision to the pensions provided to retired military officers and their families under the One-Rank-One-Pension (OROP) scheme at an annual additional cost of Rs. 8,450 crore and arrears of Rs. 23,638 crore.
The Cabinet authorised the 1 July 2019 rise during a meeting presided over by Prime Minister Narendra Modi.
—  With PTI inputs