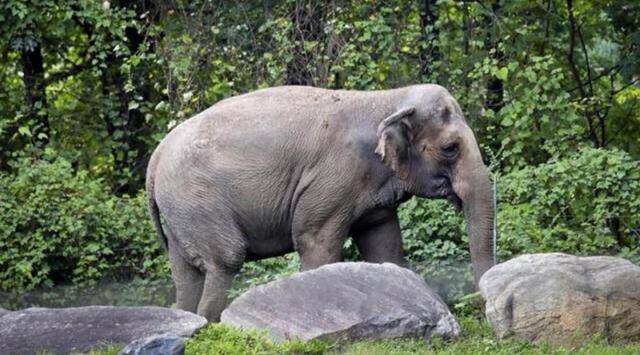 Monday, the Supreme Court declined to intervene with the Kerala High Court's directive to relocate the tusker known as "Arikomban" from the Munnar-Chinnakanal region in the Idukki district to the Parambikulam Tiger Reserve in the Palakkad district.
A three-judge bench presided over by the Chief Justice of India, D. Y. Chandrachud, dismissed an appeal submitted by the Kerala government against the high court's order, noting that an expert committee recommended the animal's relocation.
"You have specialists. The recommendation of your experts. "The state government cannot now sit and assert that it will do something in addition," the bench of Justices P S Narasimha and J B Pardiwala said, adding, "we will not interfere."
The animal must be apprehended, radio-collared, and relocated to the Parambikulam Tiger Reserve, as ordered by the high court on April 5. This was in accordance with the "unanimous" recommendation of the committee of experts formed by it. Local residents in the Parambikulam region protested as a result. Despite the fact that a petition for review of the April 5 order was lodged, the Supreme Court denied it.
The state stated in front of the Supreme Court that it desired to capture, study, and release the animal, but the bench disagreed.
In March, the high court stayed the state government's order to tranquillize and capture "Arikomban," who has terrorised the Idukki district's high ranges for at least five years by killing people and robbing grain stores. The court later issued a stern warning to the state if it was determined that the area where the tusker was roving in the Idukki district had been an elephant habitat before the relocation of tribal people.
Related Posts