India
Supreme Court takes issue with litigant's labeling of apex court judge as a 'terrorist', issues showing cause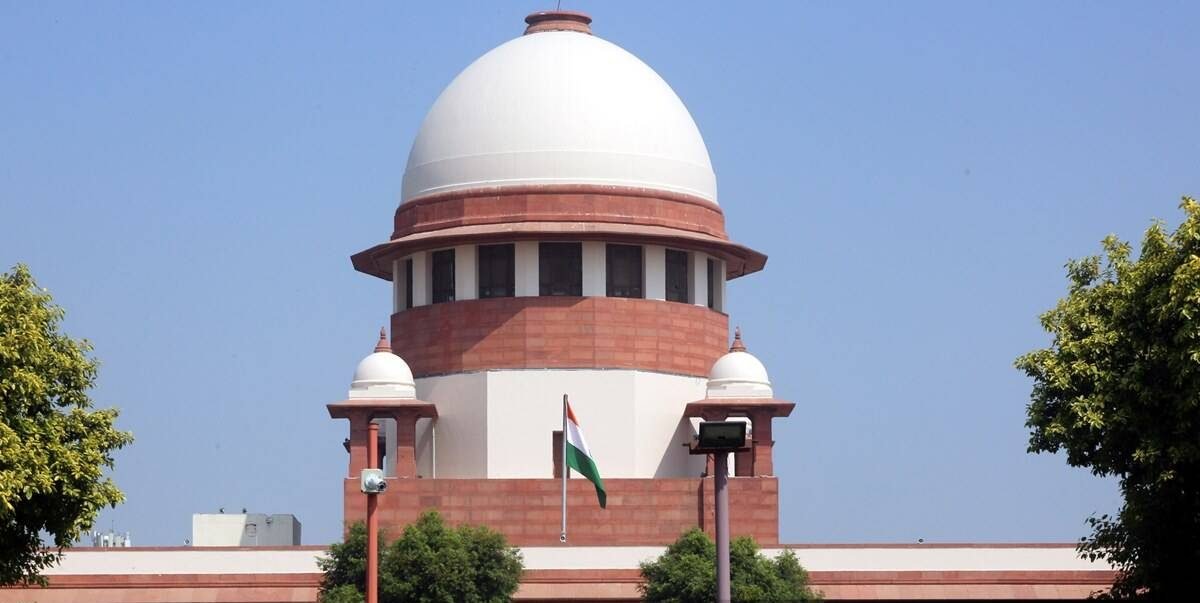 On Friday, the Supreme Court took offense at a litigant who called a judge of the apex court a "terrorist" and directed the registry to issue him a show cause notice explaining why he should not be prosecuted for criminal contempt.
Chief Justice D Y Chandrachud and Justice Hima Kohli told the man that he would have to serve a few months in jail before he would be able to see the truth while calling his allegations "scandalous".
In chastisement of the man, the bench stated, "You cannot simply make any allegations against a judge of the Supreme Court.".
A man sought an early hearing in a pending matter involving service before the top court.
Following a review of the file, the litigant's advocate informed the bench that he had asked the litigant to apologise unconditionally for making such statements.
Upon receiving an unconditional apology from the man, the counsel indicated that he would only represent him.
It is my sincere apologies," the man said, adding that at the time he filed the application he was going through "tremendous mental trauma.".
"This is scandalous," the bench stated with displeasure.
A notice of show cause will be issued to you to explain why criminal contempt should not be prosecuted.
Is there any relevance to this proceeding for the judge? In addition to calling him a terrorist, you have made other remarks. What is the appropriate way to make allegations against a judge? " The bench asked, "Only because he belongs to your state?" The bench responded, "Shocking!" it remarked.
"We are not inclined to entertain the application for early hearing. The application shall stand dismissed," the bench said.
The petitioner was required to show cause as to why he should not be prosecuted for criminal contempt for scandalizing a judge, and the matter was scheduled for hearing within three weeks.
As a result of the petitioner's unconditional apology, the bench recorded that it has been accepted.
It has granted the man three weeks to file an affidavit explaining his conduct so that the court may assess whether the apology is genuine or not.