India
Supreme Court to explore modifying living will guidelines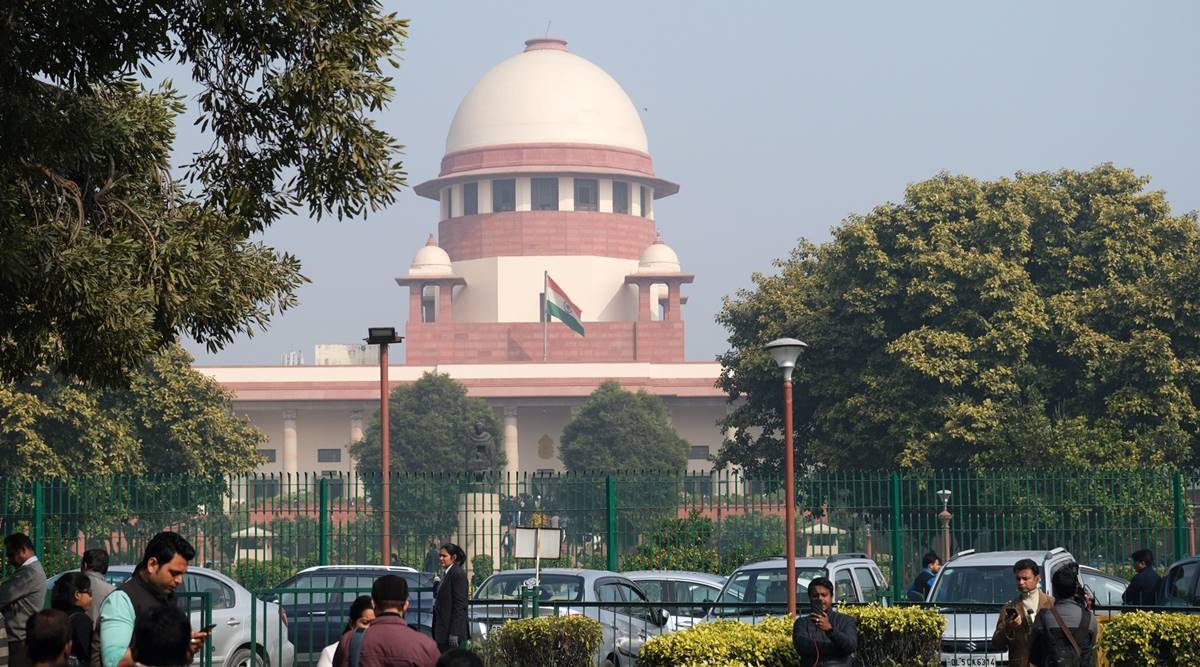 Tuesday, the Supreme Court agreed to consider amending the guidelines for executing a living will, which is an "advance medical directive" by a person regarding what treatment he or she would or would not like to receive at the end of life, including eliminating the requirement of seeking the approval of the jurisdictional magistrate for withdrawing or withholding life support from the terminally ill.
A five-judge Constitution Bench presided over by Justice K.M. Joseph suggested that the guidelines could state that witnesses and notaries should document their satisfaction that the document was executed voluntarily, without coercion, inducement, or compulsion, and with full comprehension of all pertinent information and consequences.
The bench, which also included Justices Ajay Rastogi, Aniruddha Bose, Hrishikesh Roy, and C T Ravikumar, was hearing a petition from a non-profit seeking amendments to the guidelines. The association argued that the previous conditions were impractical.
In its 2018 ruling, a five-judge Constitution Bench of the Supreme Court recognised passive euthanasia, defined as an adult with mental capacity making an informed decision in advance to refuse medical treatment, including withdrawal from life-sustaining devices, at the end of life. However, the court imposed conditions and safeguards on the execution of such a living will.
It said that the document must be signed by the executor in the presence of two witnesses, preferably independent witnesses, and countersigned by the Judicial Magistrate of First Class (JMFC) selected by the District Judge concerned.
The ruling also stated that if the executor becomes terminally ill and is undergoing prolonged medical treatment with no hope of recovery or cure, the treating physician, upon being made aware of the advance directive, must verify its genuineness and authenticity with the relevant JMFC before acting on it.
The 2018 ruling also required the Union government to draught a complete statute regarding passive euthanasia. As such legislation has not yet been introduced, the court questioned the government over this matter throughout the hearing.
The detailed order is expected and will be uploaded after all members of the bench have signed it.