India
Supreme Court transfers all PILs against Agnipath scheme to Delhi HC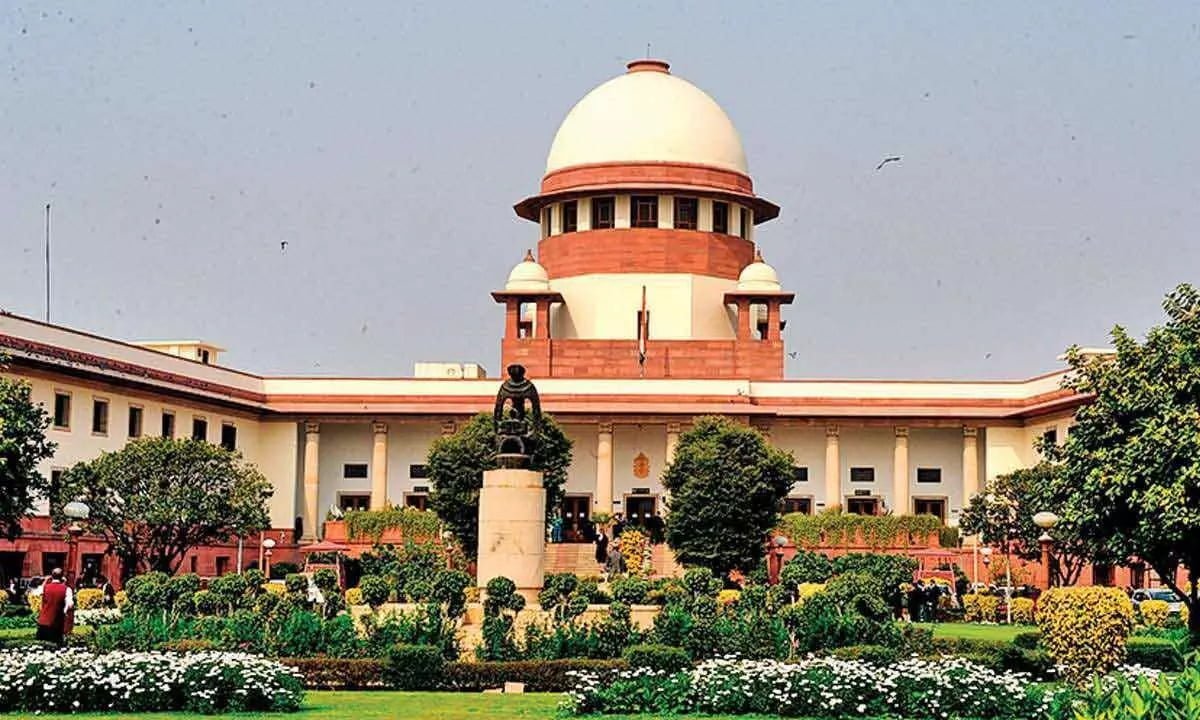 The Supreme Court on Tuesday moved the Delhi High Court's PIL challenging the Agneepath scheme for recruitment in the armed forces, and also requested the high court to ensure their "expeditious disposal".
"We request the Delhi High Court for expeditious disposal of the writ petitions after hearing the parties," said the bench comprising Justices D Y Chandrachud, Surya Kant and A S Bopanna.
The bench rejected the request by the petitioners to transfer the cases pending in several high courts directly to the Supreme Court. However, it said it would be appropriate to take a "considerable view" of the Delhi High Court first.
"In this backdrop, we are of the view that the three writ petitions, which have been instituted before this court, should be transferred to the Delhi High Court and renumbered under Article 226 of the Constitution. Ordinarily, we would have disposed of these petitions by granting liberty to the petitioners to move the Delhi High Court afresh but we are desisting from following that course of action, to obviate any further delay in withdrawal of the petitions and filing of fresh petitions," the bench said.
The Agneepath scheme has been challenged before the High Courts of Kerala, Patna, Punjab and Haryana and Uttarakhand.
The Supreme Court said that a copy of the order "be placed on the record of the proceedings in each of the High Courts by the counsel appearing for the Union of India".
The court also said that if any petitioner in other high courts does not wish to argue before the Delhi High Court as a result of Tuesday's order, they should be allowed to keep their cases pending till the issue is heard by the Delhi High Court.
It also refused to entertain a plea by advocate ML Sharma, who had sought quashing of the government's notification about the scheme as over 70,000 candidates who have received training could not apply for their appointment letters before the pandemic and now their career has been shortened by the strategy.
Related Posts