India
Swami Avimukteshwaranand Saraswati is not crowned as Shankaracharya of Jyotish Peeth by the Supreme Court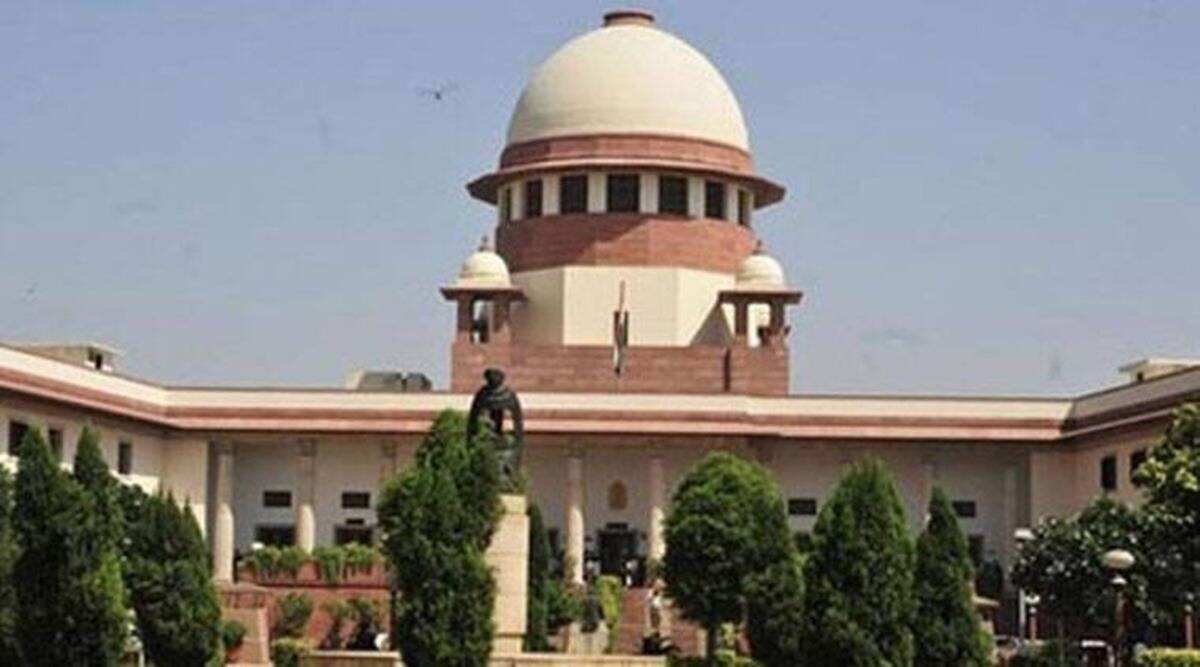 In a recent ruling, the Supreme Court halted the coronation of Swami Avimukteshwaranand Saraswati as the new Shankaracharya of Uttarakhand's Jyotish Peeth.
After Solicitor General Tushar Mehta informed the bench that the Shankaracharya of Govardhan Math in Puri submitted an affidavit that Avimukteshwaranand has not been endorsed as the new Shankaracharya of the Jyotish Peeth, a bench of Justices B R Gavai and B V Nagarathna passed the order.
A bench of the Supreme Court ruled that this application may be considered under the prayer clause.
During the hearing of an application, the top court found that Swami Avimukteshwaranand Saraswati falsely claimed to be the successor Shankaracharya of Jyotish Peeth to the deceased Swami Swaroopanand Saraswati.
Currently, the matter is pending before the Supreme Court.
In the plea, it was alleged that a deliberate attempt was being made to ensure that the proceedings before this court would become infructuous, and the office would be assumed by a person who is not qualified or eligible.
This application may be admitted and allowed since such attempts require an interim order of the court to prevent them.
It is most respectfully stated that the necessary documents have been filed to demonstrate that the appointment of a new Shankaracharya is patently false, as it violates accepted procedures of appointment.
Hindu scholars believe that a peeth cannot function without a Shankaracharya.
According to the Advaita Vedanta tradition of Hinduism, Shankaracharya is a commonly used title for heads of monasteries called mutts.
Historically, Adi Shankaracharya is believed to have established four mutts at Badrikashram Jyotish Peeth in the north, Dwarka's Shardha Peeth in the west, Govardhan Peetha in Puri in the east, and Sringeri Sharada Peetham in Chikkamagalur district, Karnataka.
Related Posts