India
Taking away Ganguly's right to contest the election of the ICC chief is a shameless political vendetta, according to Mamata Banerjee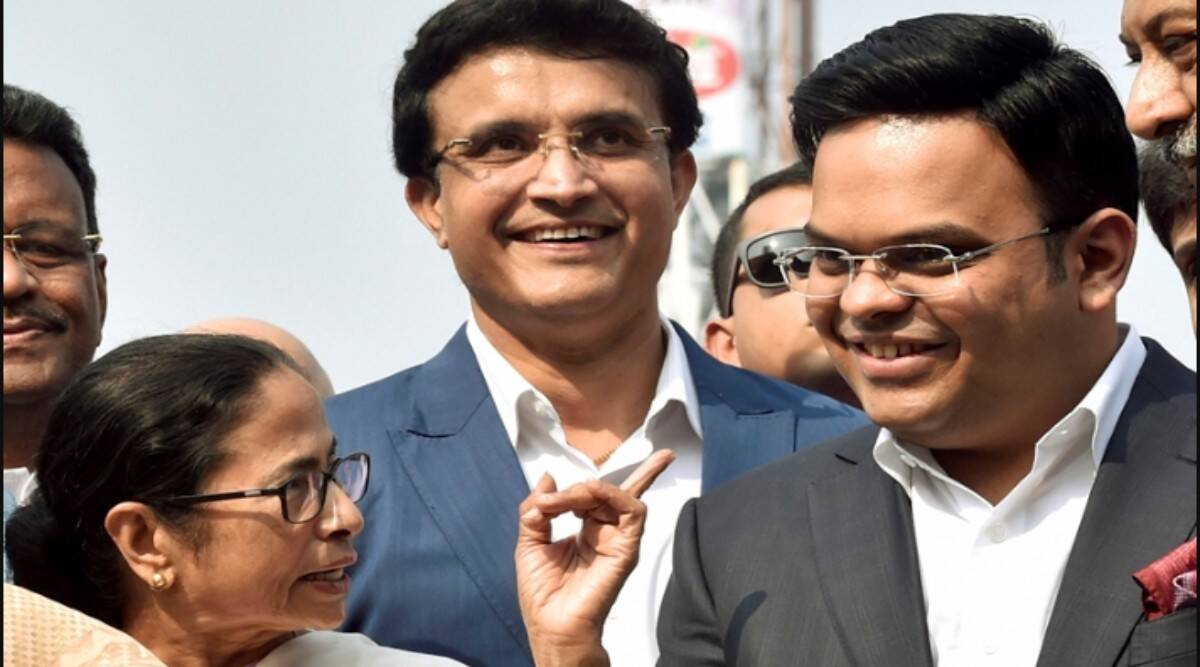 On Thursday, West Bengal Chief Minister Mamata Banerjee called Sourav Ganguly's failure to receive BCCI support for the ICC's chief election a shameless political vendetta.
"Why was he not sent to the ICC?" The purpose of this is to secure someone's interest (in the cricket board). I had spoken to several BJP leaders, but he was not permitted to attend. He has been deprived of… She described this as a shameful political vendetta.
Even if Sachin Tendulkar had been similarly deprived, Banerjee said she would have spoken out about the matter.
Earlier on Monday, Banerjee expressed her shock that Ganguly was not renominated for the post of BCCI president. Still, Jay Shah was able to serve for a second term as secretary. According to her, she will ask Prime Minister Narendra Modi to allow the former Indian captain to run for the International Cricket Council president.
Banerjee visited North Bengal on Monday for a four-day visit. The chief minister commented after landing at Bagdogra airport, "Sourav is our pride and he played well and also performed well as an administrator." During his tenure as board president, he served the organization very well. As a result, he was removed after completing his term, and the son of Amitbabu (Jay Shah, son of Amit Shah) remained in his place. While we do not have a problem with him remaining as secretary of the BCCI, we would like to know why Sourav was removed as the president of the BCCI."
She further stated, "This is my humble request to the Prime Minister to allow him to participate in the ICC. He is being deprived of his rights. How can he be held responsible?"
Roger Binny, a 1983 World Cup-winning team member, has been elected as the 36th president of the Board of Control for Cricket in India (BCCI), taking over from Sourav Ganguly. The ICC election was not discussed at Tuesday's AGM of the sports body.
(With inputs from PTI)
Related Posts