India
Teachers served as conductors on buses ferrying people to the PM event: Sisodia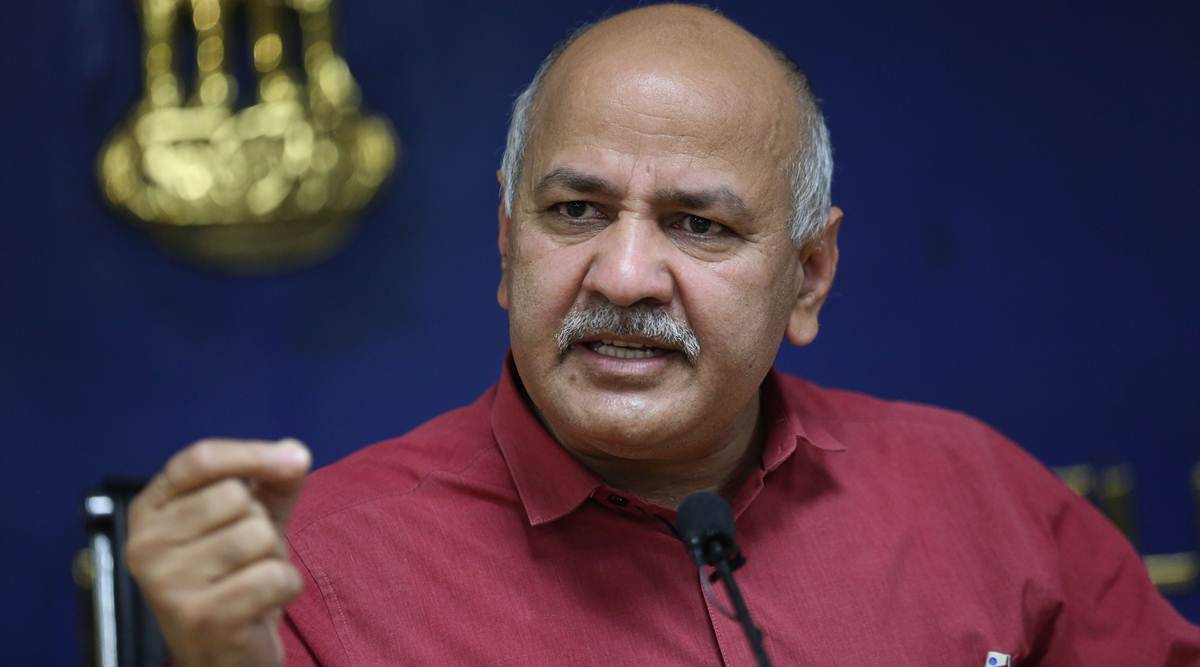 Taking a jibe at the ruling BJP, Deputy Chief Minister of Delhi and senior Aam Aadmi Party (AAP) leader Manish Sisodia on Wednesday said that the Gujarat government is giving school teachers the task of the conductor in buses which ferry people to Prime Minister Narendra Modi's public meetings.
Sisodia stated at a press conference in Somnath during a two-day visit to Gujarat, "The Gujarat government has instructed teachers to act as bus conductors when the BJP takes crowds in buses for a PM's event."
Sisodia also stated that the ruling BJP would employ various gimmicks to win the elections, which remain 40-50 days away. They will lie and conspire, but I would like to tell my Gujarati comrades that this is a chance to provide good schools for your children… I would like to request that (Arvind) Kejriwal be given a five-year opportunity. In the event that none of these things happen, we will not be asking for a second chance."
Upon being informed that PM Modi had inaugurated a Rs 10,000-crore Mission Schools of Excellence project on Wednesday, Sisodia replied, "This is because of the common people of Gujarat.". After they were presented with an alternative school-building leader, Kejriwal, Modiji announced that he was also building schools. (The schools) should have been constructed 27 years ago. There is even a photo of Amit Shah standing in a school that I saw four days ago.
As Sisodia explained, on the one hand, the PM is being photographed sitting next to a teacher saying we will provide a good education, while on the other hand, government school teachers are being sent on duty as conductors in buses for the PM's Junagadh event. During his two-day visit to Gujarat, the Prime Minister attended a public meeting in Junagadh on Wednesday.
Along with AAP's joint general secretary Isudan Gadhvi, Sisodia visited Somnath temple and participated in a padyatra.
Related Posts