India
Teenage years are "risky," and full maturity doesn't happen at 18, but at 25: Kerala varsity to HC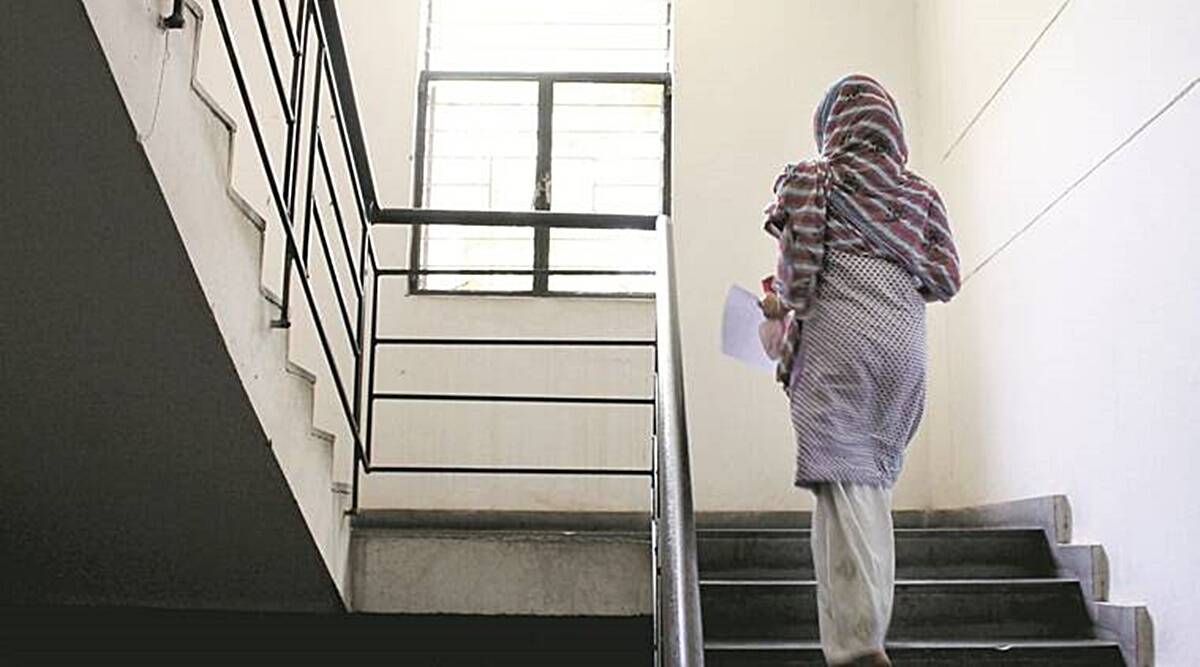 Women students at the Government Medical College in Kozhikode can't leave their hostels after 9:30 p.m., according to a notice from the Kerala University of Health Sciences. The university told the Kerala High Court on Tuesday that seeking "absolute freedom at the age of 18 may not be appropriate and good for society, and maturation is fully accomplished at the age of 25."
Women students at Kozhikode Medical College filed a petition challenging a rule from the Higher Education Department that says they can't leave the women's hostel after 9:30 pm.
The institution is connected to the Kerala University of Health Sciences.
Justice Devan Ramachandran's single-judge bench, which is looking at the petition, had earlier criticised the directive and asked for opinions from all parties, including the university.
In the affidavit, the university said that "opening the doors of hostels without any rules would be bad for society as a whole if it were done without a proper scientific study." Several studies on the behaviour of teenagers show that they have a high rate of road accidents and deaths, use of drugs and other substances, suicides, and murders, among other things.
"It is respectfully suggested that adolescence is too dangerous to deal with, and that asking for absolute freedom, which the petitioners might not even get at home, is not reasonable," the university said.
In the affidavit, the university used medical facts to back up its point of view: "The age of maturity does not always mean that the brain is mature. There is evidence from neurobehavioral, neuromorphological, neurochemical, neurophysiological, and neuropharmacological fields that the brain continues to develop during adolescence. Such evidence supports the idea that the teenage brain is structurally and functionally vulnerable to environmental stress, risky behavior, drug addiction, driving while impaired, and unprotected sex.
It said, "The development of the prefrontal cortex of the brain is very important for complex behavioral performance, and the development and maturation of the prefrontal cortex is complete at the age of 25."
The petitioners said that they didn't like how the colleges controlled who could leave and come back to their hostels.
But the university told the HC that the times are set with all possibilities in mind and that if there was a real need, permission could be gotten from the right people. The university also has to make sure that the affiliated colleges and hostels run by affiliated institutions are run in a good way.
In the affidavit, the university said, "Basically, a hostel is different from a hotel or other similar places to stay." "There is a discipline in the hostel because there are rules about what people can do there. In order to keep order in the hostel, these rules are needed. Many of these rules are also meant to make sure that students are safe.