India
Temperatures fall in Northern India; Rajasthan will experience a severe cold wave.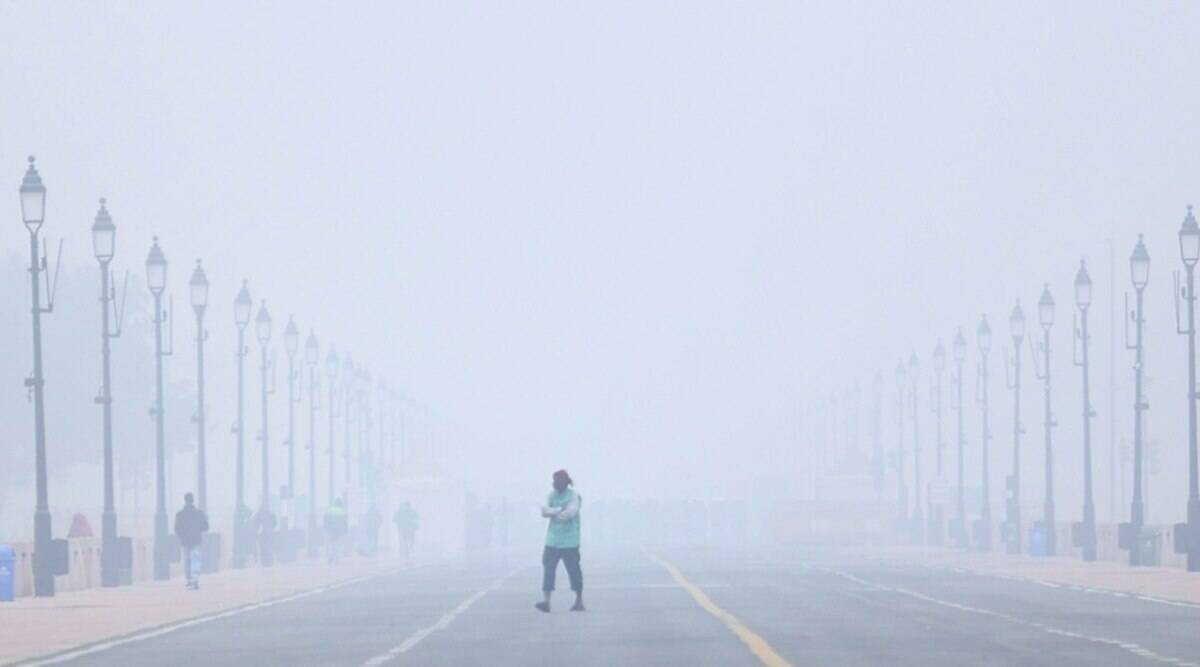 Until Thursday, the Indian Meteorological Department (IMD) has issued a cold wave warning for sections of northern Rajasthan and for Haryana, Chandigarh, Delhi, and Punjab.
Tuesday morning dawned chilly in the nation's capital, with Safdurjung and Palam weather stations recording a temperature of 7 degrees Celsius at 5:30 AM.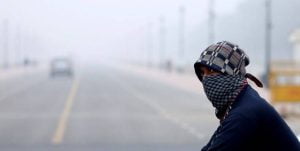 Delhi's minimum and maximum temperatures are expected to remain between 5 and 8 degrees Celsius and 16 and 20 degrees Celsius until January 1. The weather forecast suggests that the deep fog will continue for the next few days.
On Tuesday, dense fog blanketed large portions of Punjab and Haryana, where bitterly cold weather remained. The Meteorological Department reports that the temperature in Narnaul, Haryana, was one degree Celsius, four degrees below average. While the temperature in Chandigarh was 6.9 degrees Celsius, Hisar, Rohtak, Bhiwani, and Sirsa settled at 3.9, 6.6, 4.4, and 4 degrees Celsius, respectively.
According to the news agency ANI, numerous railway services were disrupted due to fog.
A'severe' cold wave occurs when the minimum temperature falls below two degrees Celsius or when the deviation from the average temperature is greater than 6.4 degrees Celsius. The IMD announces a cold wave when the minimum temperature drops to 4 degrees Celsius on the plains. A cold wave is also declared when the minimum temperature falls below 10 degrees Celsius and is 4.5 degrees below average.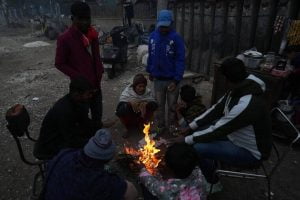 Due to continuing weak wind conditions and abundant moisture in lower tropospheric levels, the meteorological service predicts that extremely dense fog will persist across parts of Uttarakhand, Punjab, Haryana, Chandigarh, and West Rajasthan for the next 24 hours. The forecast, which was posted on Tuesday morning, added that the storm's intensity will likely lessen afterward, especially in Punjab.
The IMD classifies fog as'very dense' when visibility is between 0 and 50 metres, 'dense' between 51 and 200 metres,'moderate' between 201 and 500 metres, and'shallow' between 501 and 1,000 metres.