India
Terrorist-gangster nexus: 2 arrested, including Delhi lawyer, NIA raids 50 places in five states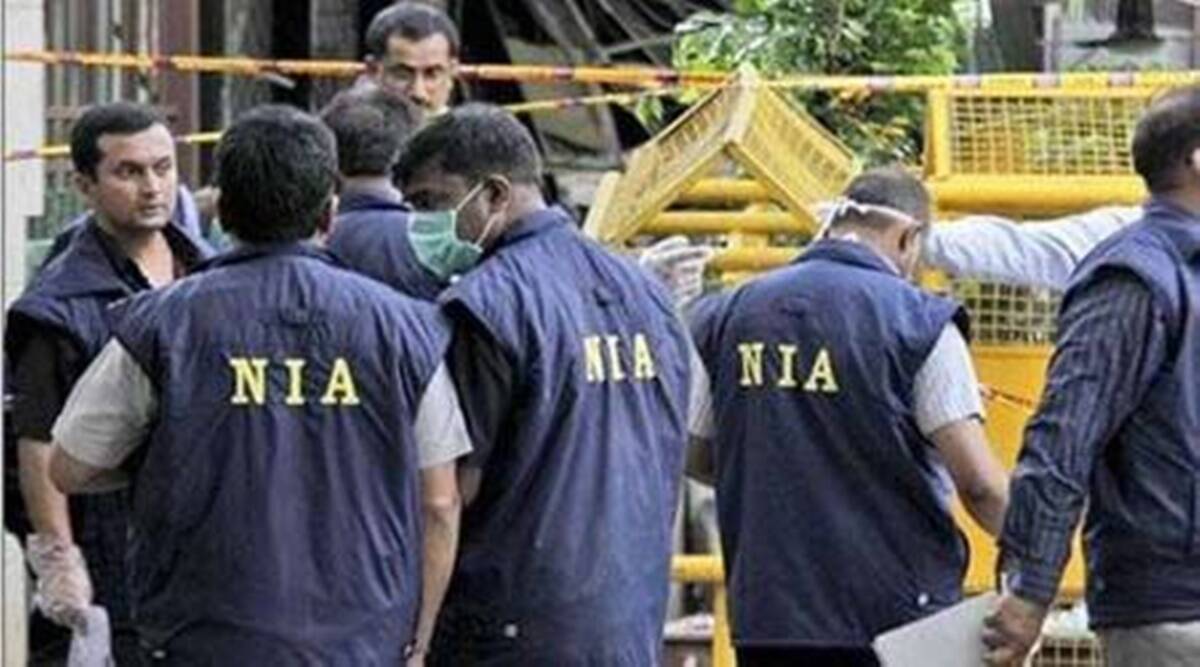 Officials said that two people, including a lawyer, were arrested by the National Investigation Agency (NIA) on Tuesday after raids at over 50 locations across five states, revealing nexus between terrorists, gangsters and drug smugglers. Was targeted. The NIA said Delhi-based advocate Asif Khan and Haryana's Rajesh alias 'Raju Mota' were arrested during the raids.
An NIA spokesperson said the action was taken to eliminate and disrupt criminal networks in India, Punjab, Haryana, Uttar Pradesh, Rajasthan and Delhi-NCR region.
"Four arms and some pistols (in semi-demolished condition) along with ammunition were recovered from Khan's house," the spokesman said. The official said that it had been learned that Khan was in touch with gangsters inside and outside the jail and actively assisted criminals in carrying out various illegal activities.
The spokesperson said Rajesh also has a criminal background and has several criminal cases registered against him. He and his associates run illegal liquor mafia networks in Sonepat and surrounding areas. He is an accomplice of Sandeep alias Kala Jathedi, a gangster from Haryana.
The NIA also searched the premises of Sampat Nehra in Churu, Rajasthan; Naresh Sethi, the infamous gangster-criminal of Jhajjar, Haryana; Surendra alias Cheeku of Haryana's Narnaul; Naveen aka Bali of Bawana in Delhi; Amit alias Dabang of Tajpur in Outer Delhi; Amit Dagar of Gurugram; Sandeep alias Bandar and Salim alias Pistol of Northeast Delhi; and Khurja's Kurban and Rizwan in UP's Bulandshahr. Some gang leaders and their associates based in India and abroad, carrying out terror and criminal activities, were identified and booked in two cases registered by the NIA in August.
The NIA said the investigation would continue eliminating such terror networks and their funding and support infrastructure. "Preliminary investigation revealed that these gangs were committing targeted killings and raising funds for smuggling of drugs and weapons," the NIA said.
Related Posts