India
The Bihar government's decision to undertake a caste survey will be challenged in court on January 20.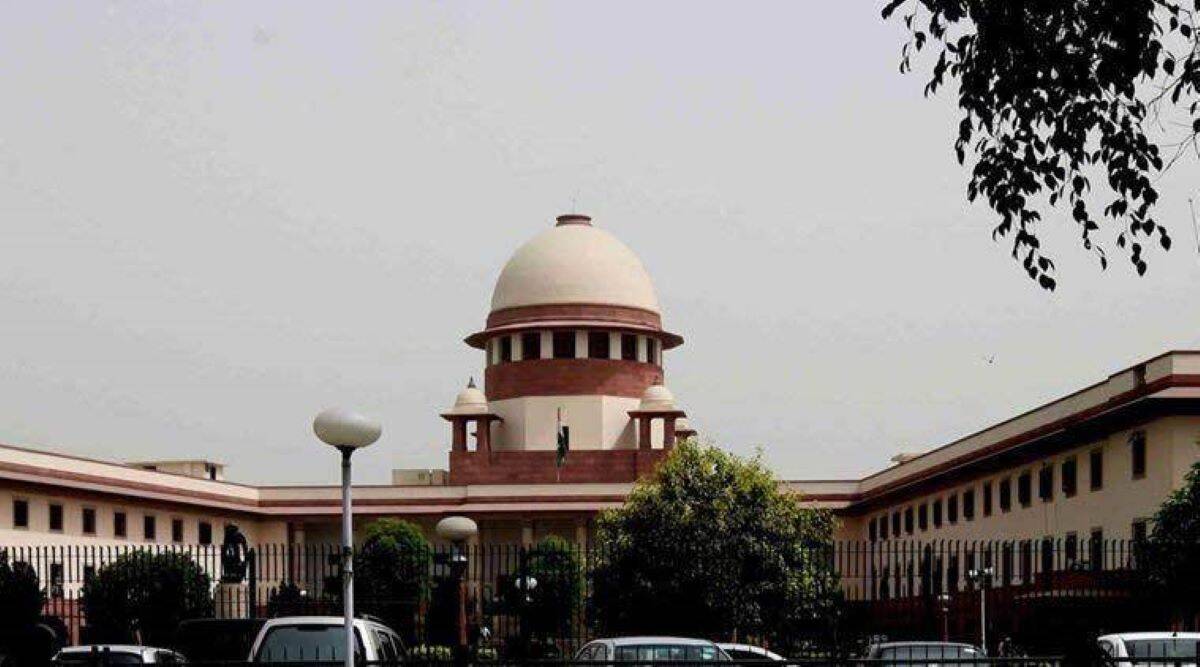 The Supreme Court agreed with the Bihar government's plan to do a caste census in the state on Wednesday, and the case will be heard on January 20. A petitioner's attorney raised the issue before a bench of Chief Justice DY Chandrachud and Justice P S Narasimha, who then scheduled the case for hearing.
The bench said, "Let the case come up next Friday."
The caste census began on January 7, and this is the second petition over it. Prior to this, Barun Kumar Sinha, an advocate, filed a public interest litigation (PIL) in the supreme court asking for the quashing of the notification issued by the deputy secretary of the government of Bihar for conducting a caste survey in the state and to prevent the relevant authorities from carrying out the exercise.
The Bihar government's notification of June 6, 2022 has been challenged by the petitioner, Akhilesh Kumar.
According to the argument, only the Centre is authorised to conduct the census because it pertains to items on List 1 of the 7th Schedule of the Constitution. According to the PIL, the notification was "illegal, arbitrary, unreasonable and unconstitutional," violating Article 14 of the Constitution, which guarantees equality before the law and equal protection under the law.
"The differentiation based on caste and country of origin is unreasonable and unjustified if the stated goal of the caste-based survey is to accommodate the people of State who are experiencing caste persecution. None of these disparities are in line with the stated goal of the statute, according to the petition.