India
The BJP national executive may support extending J P Nadda's tenure at a meeting this month in Delhi.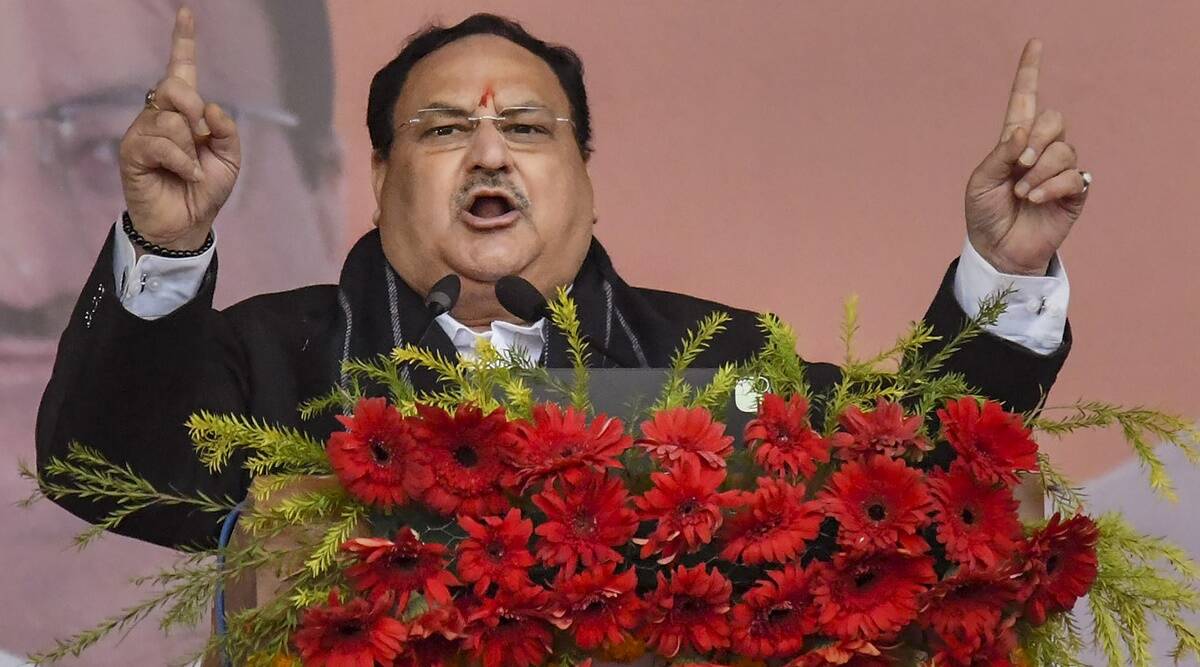 The BJP national executive will convene in the nation's capital for two days on January 16 and 17 and is expected to support an extension of the party's national president J P Nadda's term, according to sources, amid the drive for election preparations.
"The two-day gathering will be centred on this year's state elections and the following general elections. The drive for India to lead the G20 will be another topic of discussion. The national executive is anticipated to support the leadership's choice to extend Naddaji's tenure, according to a party leader.
This month marks the end of Nadda's three-year presidency of the country. Sources stated that Nadda is expected to continue leading the BJP until the conclusion of the upcoming Lok Sabha elections. The political resolution will highlight the BJP's performance in the most recent Assembly elections and the central government's operation.
The gathering may also examine the topic of postponing the organisational elections in light of the crucial Lok Sabha elections in 2024 and the upcoming Assembly elections. Sources claim that the party's internal elections process could start after the Lok Sabha elections in April or May 2024.
Amit Shah, Nadda's predecessor and the current Home Minister, also received an extension to lead the party's preparations for the 2019 Lok Sabha elections. The BJP's organisational votes didn't take place until after the parliamentary elections, at which point Nadda was elected without opposition and Shah joined the Union Cabinet during Narendra Modi's second term as prime minister.
Nadda, a seasoned organisational expert, is also close with the Rashtriya Swayamsevak Sangh (RSS) leadership and has Modi's support. Many party leaders believe that he has kept the organisational energy and dynamism that his predecessor instilled in the BJP.
(With inputs from PTI)