India
The BJP reminds the Congress of its "ugly campaign" and inquires whether Rahul and the party will now apologise.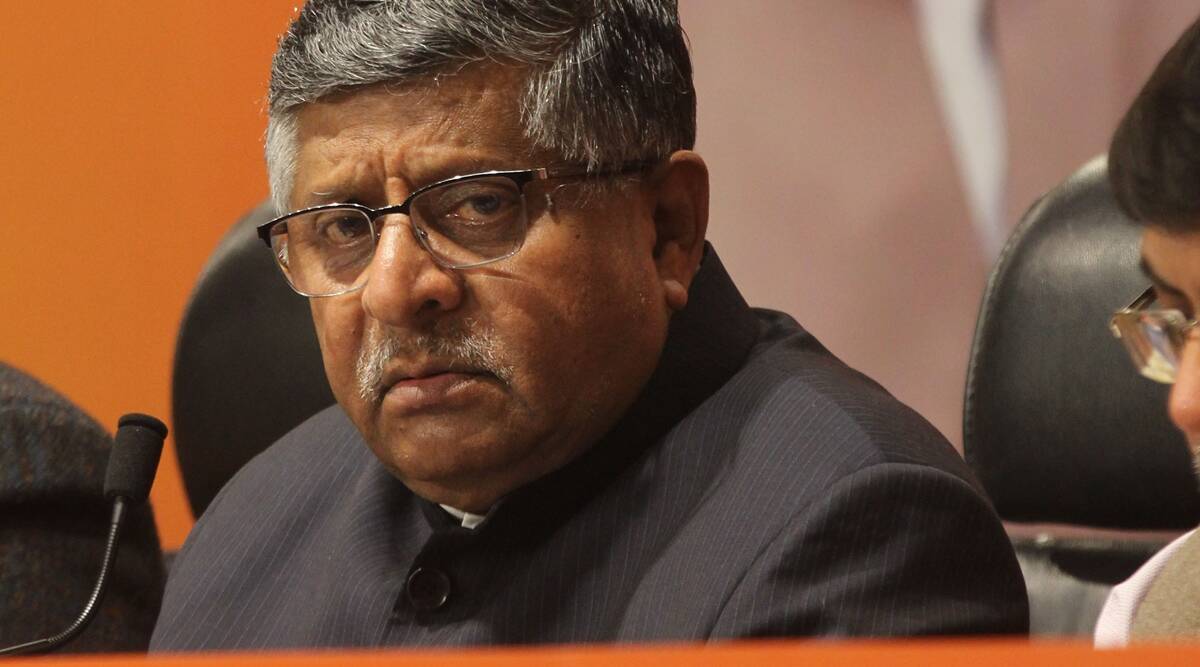 Demonetisation verdict: The BJP recalls the "ugly campaign" of the Congress and inquires whether Rahul and the party will now apologise.
Buoyed by the Supreme Court's majority ruling upholding the 2016 demonetisation drive, the BJP on Monday sought an apology from the Congress, in particular from Rahul Gandhi, for the opposition party's "ugly campaign" against the government measure.
The ruling party further blasted senior Congress leader and former finance minister P Chidambaram for what it said was his "uncharitable" remarks on the top court's order.
"It is a momentous decision of national importance. The court ruled that the government has the authority to make policy decisions, senior BJP leader Ravi Shankar Prasad said at a press conference held at the party's headquarters in New Delhi.
"Even the court (Justice BV Nagarathna) who dissented stated that the policy was implemented with good intentions," Prasad noted, and he questioned whether Rahul would now "apologise" to the people.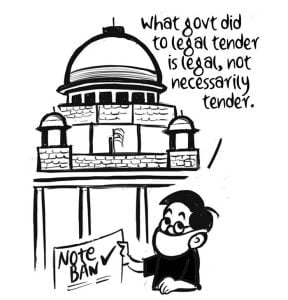 Prasad stated that demonetisation was successful in fulfilling its goals and provided the "greatest blow" to terrorism, claiming that it was implemented "to regulate counterfeit cash and curb terrorist funding and black marketing."
"The court has ruled that the RBI was not consulted. In its majority opinion, the court considered the entire decision-making process to be fair and reasonable," Prasad explained.
The BJP leader also criticised Chidambaram's response to the judgement of the apex court, questioning why he had highlighted the lone dissenting opinion while remaining "quiet" on the majority judgement.
"Mr. Chidambaram, I deplore your comment on the majority verdict," Prasad said. "You don't read the judgement, you disregard the majority with impunity, and you choose the minority to make an insensitive remark."
Congress' criticism of demonetisation, according to Prasad, is "anti-poor" because "the main winners of demonetisation have been the poor, thanks to digital transactions and the plugging of leakages through DBT (Direct Benefit Transfer)."
He also said that the opposition party has "supported and fostered informal business practises" in the country.