India
The Cabinet approves the payment of productivity-linked bonuses to railway employees in FY 2021-22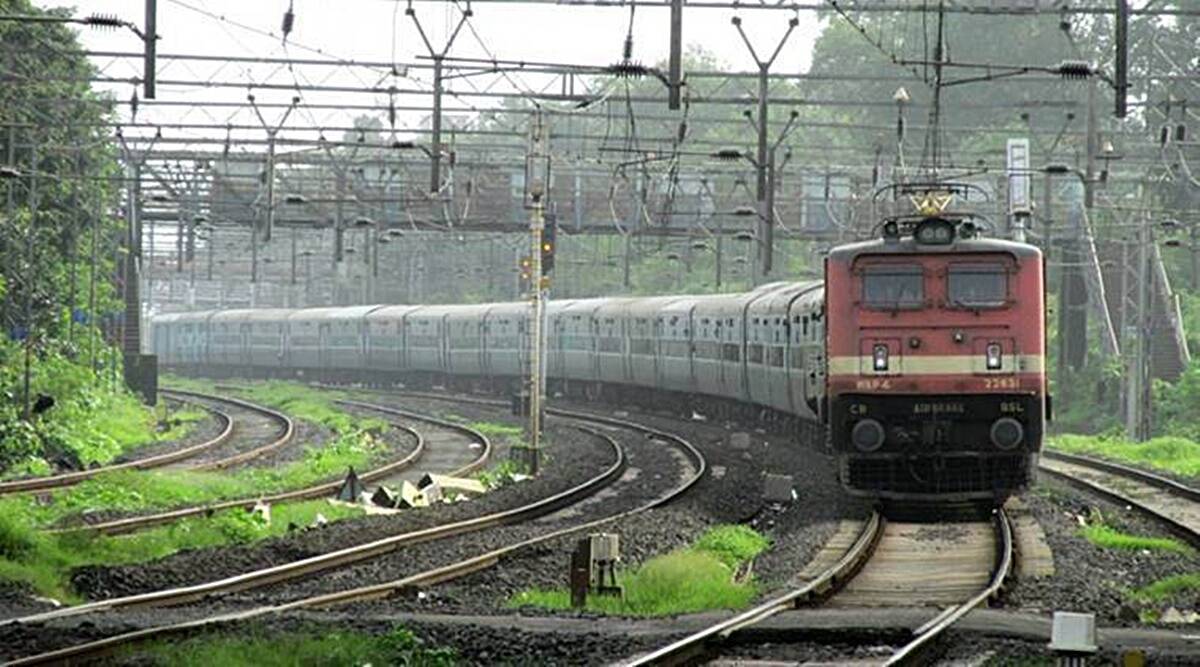 In a statement on Wednesday, Information and Broadcasting Minister Anurag Thakur said that the Union Cabinet headed by Prime Minister Narendra Modi had approved the payment of productivity-linked bonuses (PLB) to railway employees for the financial year 2021-22.
PLB is paid to eligible railway employees each year before Dussehra/Puja. A total of 11.27 lakh non-gazetted Railway employees got PLBs this year, equivalent to 78 days' wages.
There's a maximum of Rs 17,951 per eligible railway employee for 78 days.
Among the people paid above are track maintainers, drivers, guards, station masters, supervisors, technicians, technician helpers, controllers, pointsmen, ministerial staff, and another group 'C' staff.
The financial impact is estimated at Rs 1,832.09 crore. A statement from the government says the government paid PLB despite the adverse financial situation caused by post-Covid challenges.
As a result, the actual number of PLB days paid is higher than what was calculated using formulas.
PLBs are paid to motivate railway employees to do their best to improve the railway's performance.
Related Posts