India
The Cabinet has approved a Rs 2,500-billion plan to improve DD and AIR infrastructure.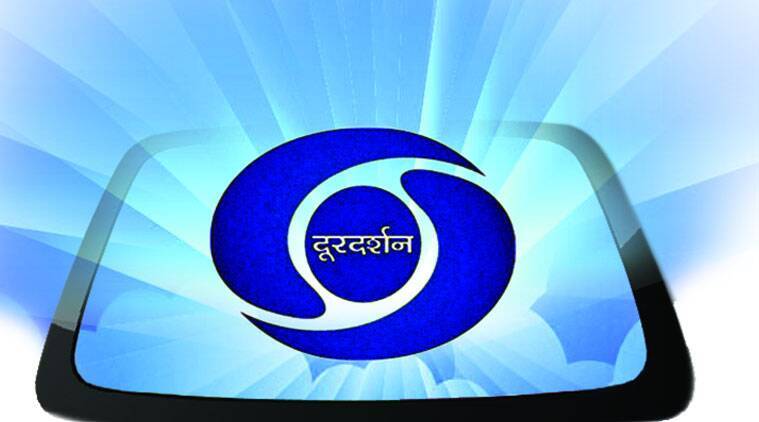 Wednesday, the Union government announced plans to expand coverage of All India Radio's FM channels to more than 80 percent of the population and to distribute 8 lakh DD Free Dish DTH set-top boxes (DTBs) to people living in remote areas, as part of the approval of the Central scheme to promote public-sector broadcasting in the country.
The administration stated that these include regions with a tribal population, regions impacted by left-wing extremism, and border regions.
The initiative is a component of the Information and Broadcasting Ministry's Broadcasting Infrastructure and Network Development (BIND) programme, with a budget of Rs 2,539 crore for 2022 to 2026, I&B Minister Anurag Thakur told the reporters here.
The Cabinet Committee on Economic Affairs (CCEA) approved the BIND plan, which aimed to expand Prasar Bharati's infrastructure, including AIR and DD.
Thakur explained that the BIND programme is the mechanism for giving financial support to Prasar Bharati for expenditures associated with expanding and upgrading its broadcasting infrastructure, content development, and organization-related civil work.
The minister stated that developing high-quality material for domestic and foreign audiences and ensuring the availability of diversified content to accommodate more channels is an additional scheme priority.
It was announced that the project would also include the purchase of OB (outside broadcast) vans and the digital update of DD and AIR facilities to make them HD-ready.
Doordarshan currently manages 36 TV channels, including 28 regional channels; AIR operates more than 500 transmission locations. The BIND programme will expand the coverage of AIR FM transmitters in the country to 66% by geographical area and 80% by population, up from 59% and 66%, respectively, according to the government.
Modernizing and expanding the broadcast infrastructure, according to Thakur, has the potential to produce indirect jobs in the form of equipment supply and installation-related manufacturing and services. In addition, it is anticipated that the development of DD Free Dish's reach will provide employment prospects in the DTH box manufacturing industry, he noted.
The government stated in a statement that as the nation's public broadcaster, Prasar Bharati uses DD and AIR to inform, educate, entertain, and engage people, particularly in remote places. During the Covid-19 pandemic, the public broadcaster played a crucial role in disseminating public health messages and raising public awareness, according to the report.
The statement indicated that content generation and content innovation for AIR and DD have the potential to generate indirect employment opportunities for individuals with diverse experience in various media fields in content production sectors such as TV/radio production, transmission, and other media-related services.