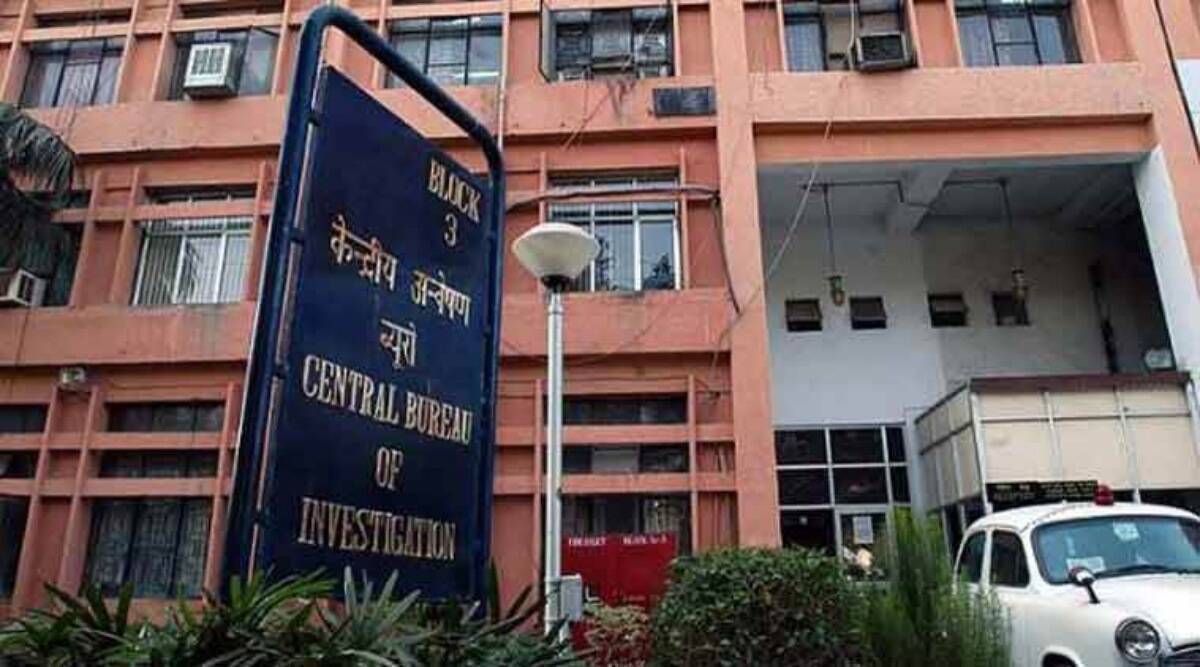 Sunday morning, the Central Bureau of Investigation (CBI) apprehended Y S Bhaskar Reddy, the uncle of Andhra Pradesh Chief Minister Y S Jagan Mohan Reddy, in connection with the murder of Y S Vivekananda Reddy. Bhaskar is the father of Y S Avinash Reddy, a Kadapa legislator.
According to officials, Bhaskar, the fifth person detained in the case, is being transported to Hyderabad and will be presented before the local CBI court. He has been accused under sections 120B (conspiracy), 302 (murder), and 201 (tampering with and destroying evidence) of the Indian Penal Code.
Vivekananda, 68, the younger brother of Jagan's late father and former chief minister Y S Rajasekhara Reddy, was discovered with stab wounds in a pool of blood at his domicile in Pulivendula, Kadapa district, on March 15, 2019. Bhaskar Reddy is both Rajasekhara Reddy and Vivekananda's paternal cousin.
After the Supreme Court constituted a new Special Investigation Team (SIT) and ordered it to complete its investigation by April 30, the CBI expedited its investigation into the case.
According to officials, a CBI team delivered an arrest warrant to Bhaskar Reddy's wife, Y S Lakshmi, at their residence on Sunday morning. Additionally, the central agency seized Bhaskar's phone.
The CBI detained Avinash Reddy's aide Uday Reddy on Friday and questioned him in Hyderabad.
In March, the agency opposed Sunil Yadav's bail petition, alleging that Bhaskar Reddy and his son Avinash Reddy conspired to exterminate Vivekananda Reddy for political dominance in Kadapa. Even though they had defeated Vivekananda in the MLC elections, they were unhappy that he had begun consolidating his political influence in the region.
They allegedly recruited Vivekananda's employees, including Y Gangi Reddy, R Dastagir, and Sunil Yadav, who reported his movements to Avinash Reddy. According to the CBI, Avinash and his father devised the plot to kill Vivekananda, destroyed evidence, and sheltered the accused afterwards. Avinash Reddy has maintained that he had nothing to do with the assassination despite being questioned three times by the CBI in relation to the case.
Related Posts