India
The CBI gets new leads in the Jesna James case: Official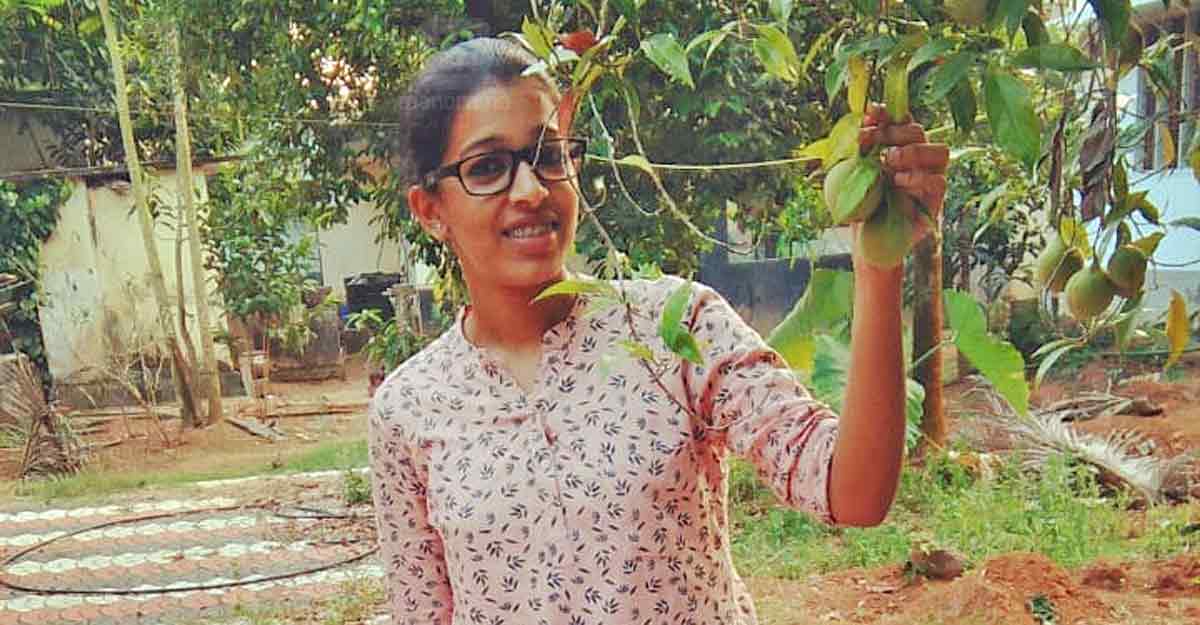 Jesna Maria James, a college student in the Pathanamthitta district, went missing five years ago. On Sunday, the Central Bureau of Investigation (CBI) reportedly got leads in the case, according to people close to the agency.
They said that the agency got a call from a prisoner in Poojapura central jail in Thiruvananthapuram who said that when he was in Kollam district jail two years ago for a Pocso case, a fellow prisoner from Pathanamthitta told him that he knew where Jesna was.
People say that when the CBI looked into what the inmate said, they found that most of what he said was true, but that he was now on the run.
The man, who was from the Pathanamthitta district, skipped bail and ran away last year after being charged with robbery.
People who were quoted above said that it wasn't clear if he was bragging or if he actually knew something about her.
They said the agency asked the local police for help to find the man who had run away.
In 2021, her brother went to the Kerala high court to complain that local police and then the crime branch had not been able to find anything in the missing case. The court then gave the case to the CBI.
Jesna, a B.Com. student at Kanjirappally's St. Dominic's College, disappeared in March 2018. Her parents said she left home on March 22, 2018, to visit a relative in Mundakayam (Kottayam). Since then, they haven't heard anything about her.
Later, a special investigation team (SIT) was put together and many people were questioned. More than 100,000 calls she is said to have made or received were also checked.
The SIT also talked to one of her male friends. Three days after she went missing, he tried to call her five times but got no answer. Later, the case was turned over to the crime branch, and a cash reward of 5 lakh was offered to anyone who could help find her.
During the investigation by the crime branch, it was found that she left her house according to a well-thought-out plan. The team from the Crime Branch looked at many places in Chennai, Bengaluru, and Kodagu.
Officials also got a lot of joke calls saying that a woman who looked like Jesna had been seen, but nothing worked. At first, her family members pointed the finger at the local police, saying that they sat on the complaint for a few days and tried to brush it off as a simple elopement.
At the same time, many rumours were going around. Some Christian groups said she was converted and taken to areas in Syria that were controlled by the Islamic State (IS), just like the 21 missing people from north Kerala who were said to have gone to Syria in 2016, and many of them were said to have been killed later.
Some of these IS fighters' wives were being held in prisons in Afghanistan, and their parents had asked the Union government to send them there. However, the Union government had refused.
In Jesna's case, however, the police said that there was no proof to back up such a claim.
With some new information, her family said they are hoping against hope that it will help the central agency solve the case.