India
The CBI has charged 31 people in Kerala with income tax evasion.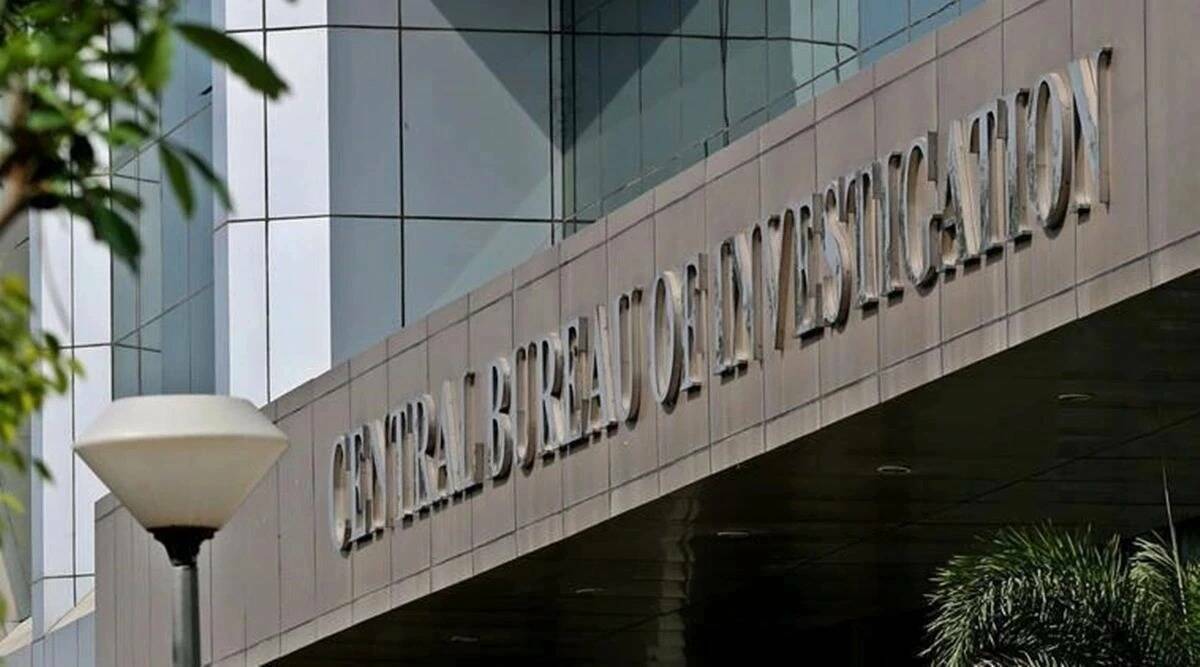 Officials announced on Wednesday that the CBI had arrested 31 people stationed in Kerala, including 18 Navy officers, for allegedly claiming income tax refunds worth over Rs 44 lakh by making fake claims of different deductions that were not listed on Form-16.
According to reports, the CBI has indicted officers of the Navy and the police, as well as officials of two private organisations — an IT giant and a life insurance provider — for allegedly employing the services of agents to file fraudulent claims.
The central investigation agency has stated that the agents charged a fee of 10% of the Income Tax refund, they added. The CBI initiated the investigation in response to a complaint from the principal chief income tax commissioner of Kerala, who said that 51 individuals had filed bogus claims.
"Of these 51 assessments, 20 individuals assessed who had wrongfully claimed and collected income tax refunds remitted Rs 24.62 lakh to the Income Tax Department after receiving a letter from the IT Department and acknowledging that they had made an error in claiming the income tax refund," according to the FIR.
The CBI has said that the remaining 31 individuals included in the FIR have not yet remitted the amount of Rs 44.07 lakh in falsely claimed income tax refunds to the income tax department.