India
The Center appoints Chief Justices for three high courts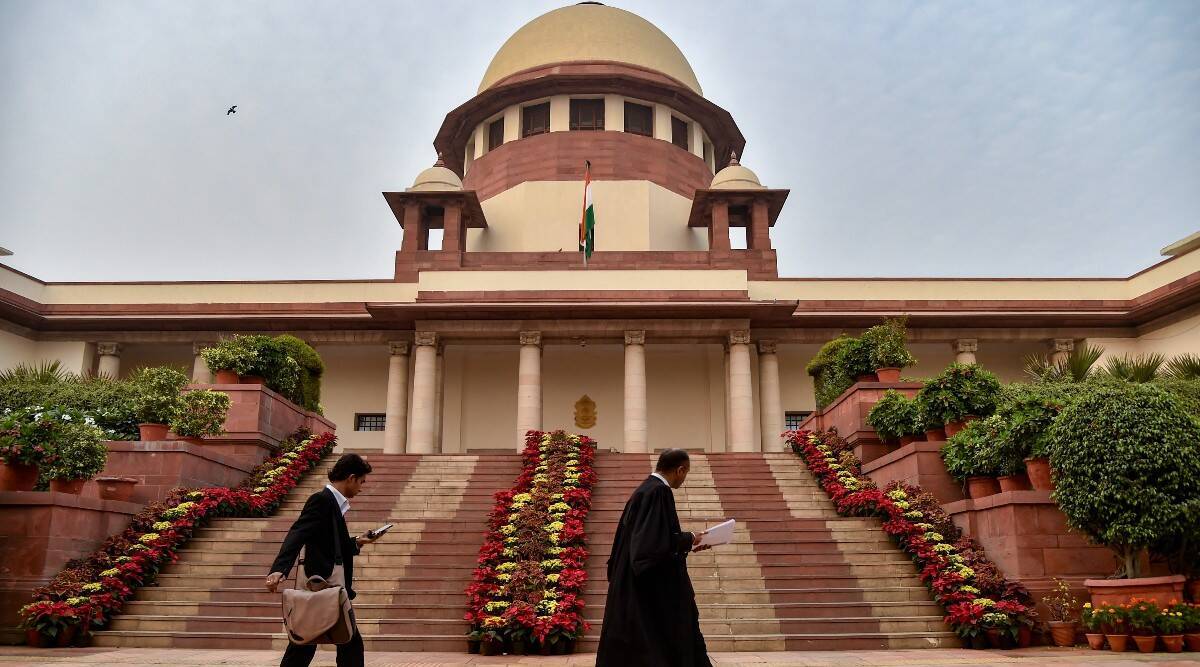 In accordance with the recommendations of the Supreme Court Collegium headed by Chief Justice of India U U Lalit on September 28, the Centre on Tuesday appointed the Chief Justices of three High Courts – Karnataka, Jammu and Kashmir and Rajasthan.
An Acting Chief Justice has been appointed since July in the Karnataka High Court by Justice P B Varale of the Bombay High Court.
As Chief Justice of the Rajasthan High Court, Justice Pankaj Mithal has been promoted from the Jammu & Kashmir and Ladakh High Court.
Chief Justice Ali Mohammad Magrey has been appointed to the J&K High Court. In accordance with the Memorandum of Procedure, which governs the appointment process for judges to the higher judiciary, a judge of an HC who has less than a year left to retire and who is the senior-most judge of that HC may be appointed as Chief Justice of the parent HC. As of December 7, Justice Magrey will be retiring.
The five-member Collegium, which also included Justices D Y Chandrachud, Sanjay Kishan Kaul, Abdul Nazeer, and K M Joseph, also recommended that Justice Muralidhar, the Chief Justice of Orissa High Court, be appointed as Chief Justice of Madras High Court on September 28. As the Chief Justice of Orissa High Court, the Collegium recommended Justice Jaswant Singh.
It is yet to transfer Justice Muralidhar, whose parent HC is the Delhi HC and whose tenure ends on August 7, 2023, despite all recommendations for the fresh appointment and transfer being made together. The landmark verdicts on civil liberties delivered by Justice Muralidhar make him one of the senior-most HC judges. In 2009, he was part of the bench that delivered the landmark decision decriminalizing homosexuality with Justice A P Shah. According to Justice Muralidhar, in 2010, the RTI can be used to access the office of the Chief Justice of India.