Delhi ( New Delhi)
India
The Center bans PFI and eight affiliate organizations for five years for 'unlawful activities'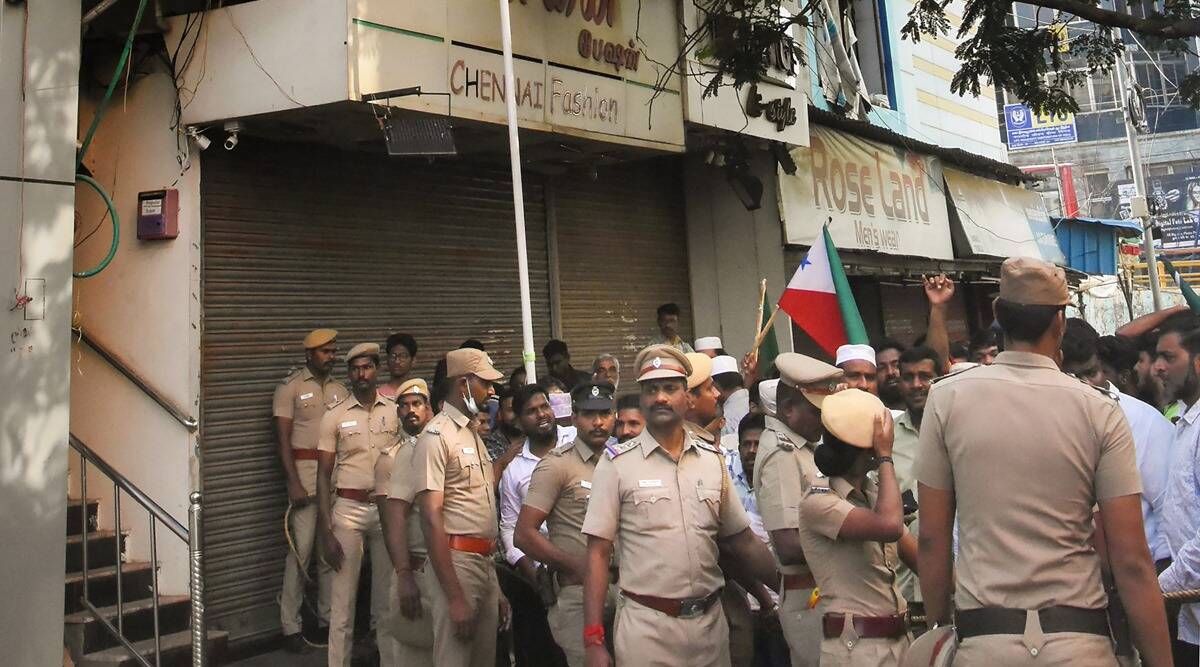 Under the Unlawful Activities (Prevention) Act, the Ministry of Home Affairs (MHA) banned the Popular Front of India (PFI) and its associates, including the Rehab India Foundation (RIF) and Campus Front of India, for five years.
As part of the MHA's second nationwide crackdown on the radical outfit in five days, police teams in seven states conducted raids Tuesday, detaining or arresting more than 270 people alleged to have links to the radical outfit and issuing the gazette notification banning the PFI and its associates.
According to the ministry, the PFI, its associates, affiliates, and fronts have engaged in unlawful activities, which are prejudicial to the integrity, sovereignty, and security of India, can disturb public peace and communal harmony, and can promote militancy.
In light of the fact that the PFI is involved in several criminal and terror cases, the Central Government considers exercising its powers under section 3(1) of the UAPA Act to be necessary. This country shows sheer disrespect, and It is a symbol of disrespect toward the country's constitutional authority and with the help of outside funds and ideological support, it poses a significant threat to its internal security. An investigation in several cases has revealed that the PFI and its cadres have repeatedly committed violent and subversive acts," said the notification