India
International
The Center issues an advisory concerning the sharp rise in hate crimes and anti-Indian activities in Canada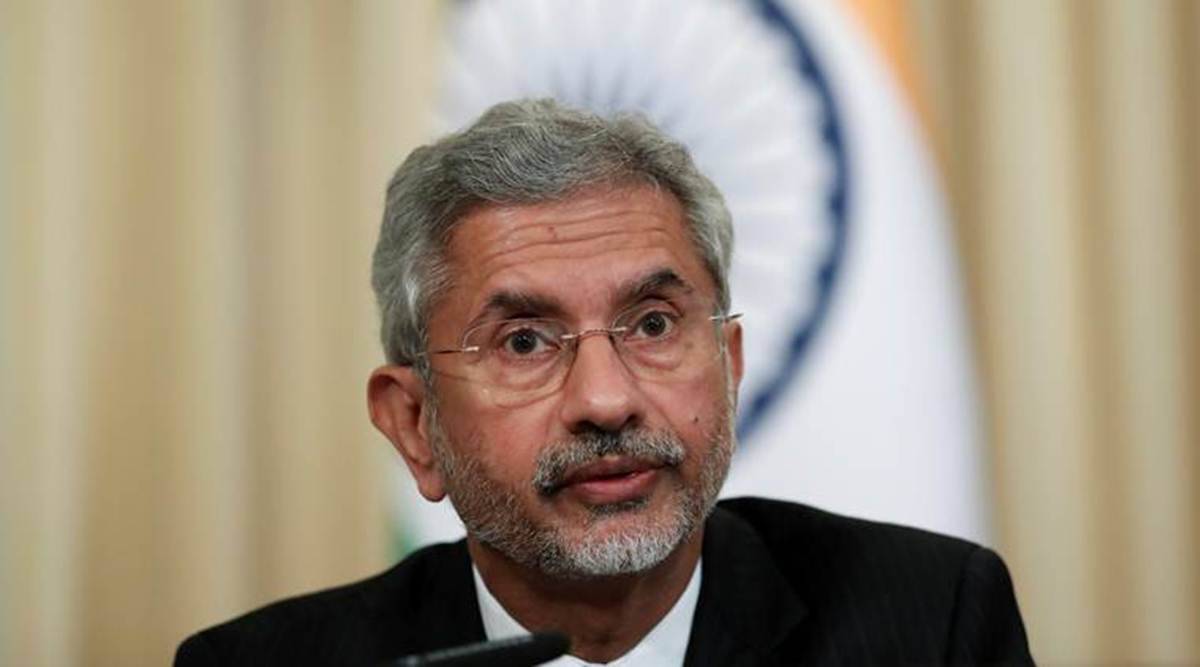 A "sharp increase" in hate crimes, sectarian violence, and "anti-India activities" in Canada has prompted India to advise its citizens, including students, to stay vigilant.
Indian authorities have raised the issue with their Canadian counterparts, the Ministry of External Affairs said.
"There's been a sharp increase in hate crimes, sectarian violence, and anti-Indian activities in Canada. Our Ministry of External Affairs and High Commissions/Consulates General in Canada reported these incidents to the Canadian authorities and asked them to investigate and take action. In Canada, the perpetrators of these crimes have not been brought to justice so far," the MEA stated.
Advisory for Indian Nationals and Students from India in Canadahttps://t.co/dOrqyY7FgN pic.twitter.com/M0TDfTgvrG

— Arindam Bagchi (@MEAIndia) September 23, 2022
After India strongly criticized the "so-called Khalistan referendum" in Canada, it said it was "deeply objectionable" that such a "politically motivated" activity could take place in such a friendly country.
Indian students and nationals heading to Canada should also be cautious, according to the MEA. It is necessary for Indians to register with the High Commission of India in Ottawa or the consulates in Toronto and Vancouver via their respective websites or the MADAD portal (madad.gov.in).
As a result of registration, the High Commission and Consulates General would be better equipped to serve Indian citizens in Canada in the event of any requirements or emergencies.
In terms of Indian students pursuing academic degrees abroad, Canada is the second most popular destination with 1.83 lakh students enrolled at various levels.
Based on MEA data, 60,258 Indians went to Canada for education in the first six months of 2022, second only to the US, which had 64,667 incoming students.