India
The Centre has asked the Supreme Court for more time to respond to the Ram Setu petition.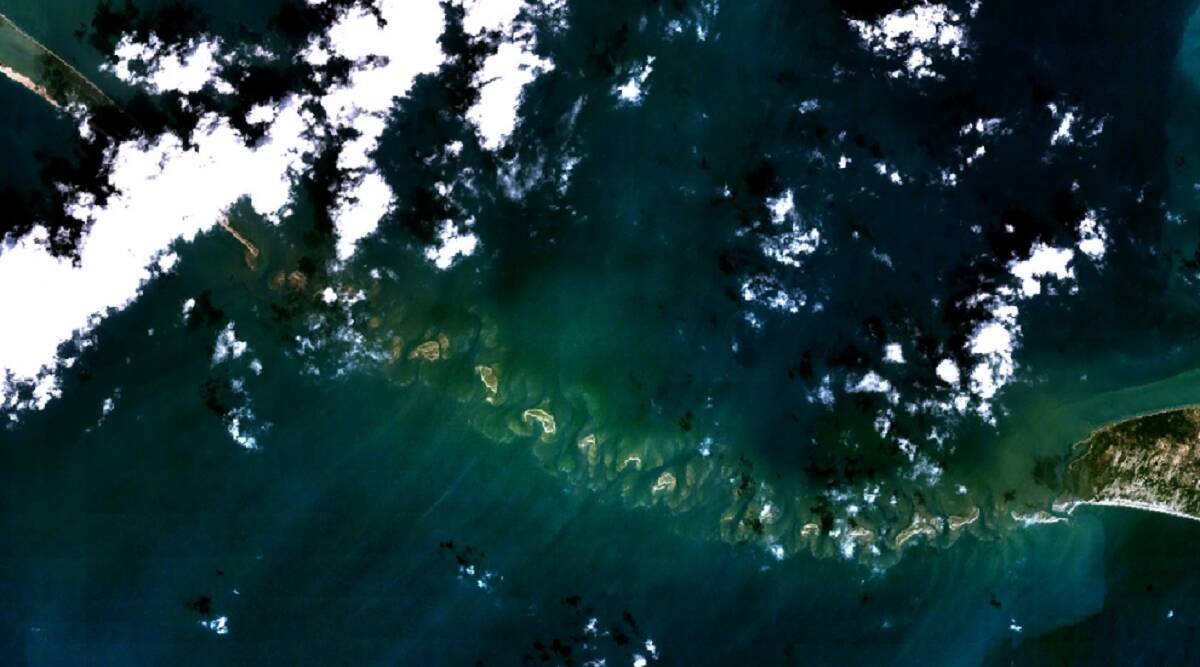 On Thursday, the Centre requested additional time to respond to a plea filed by BJP leader Subramanian Swamy seeking national heritage designation for Ram Setu. Solicitor General Tushar Mehta, representing the Centre, stated that the affidavit is being prepared and urged the court to set the matter for the first week of February.
Swamy told the bench, which included Chief Justice of India D Y Chandrachud and Justice P S Narasimha, that the government had agreed to file its response by December 12 but had failed to do so.
"It's being considered. Discussions are going on," Mehta said, adding that the court "may keep it till the first week of February".
Swamy pointed out that Mehta previously stated that it was already prepared but is now stating that it is being prepared. He asked the bench to summon the Cabinet Secretary, but the court refused.
The Supreme Court said it will hear the case again in the second week of February, after giving the Centre till the first week of February to file its response.
Swamy had filed a PIL against the Centre's Sethusamudram Canal project, which was launched during the UPA-1 administration. The project called for the construction of an 83-kilometer-long deep water channel connecting Mannar to Palk Strait by dredging and eliminating the 'Ram Setu' limestone shoals.
The project had been halted by the Supreme Court in 2007.
In March 2018, the Union Shipping Ministry, in an affidavit, told the court that the government "does not wish to adopt" the proposed "alignment…considering" its "socio-economic consequences".
"In the interest of the nation, the Government of India plans to explore an alternative to the prior alignment of the Sethusamudram Ship Channel project without hurting or damaging Adam's bridge/Ram Setu," the affidavit continued.
The Centre has yet to respond to Swamy's claim and has requested extra time each time the subject has been heard.