India
The Centre has chosen to discontinue discretionary spending. Quota for Haj: Irani, Smriti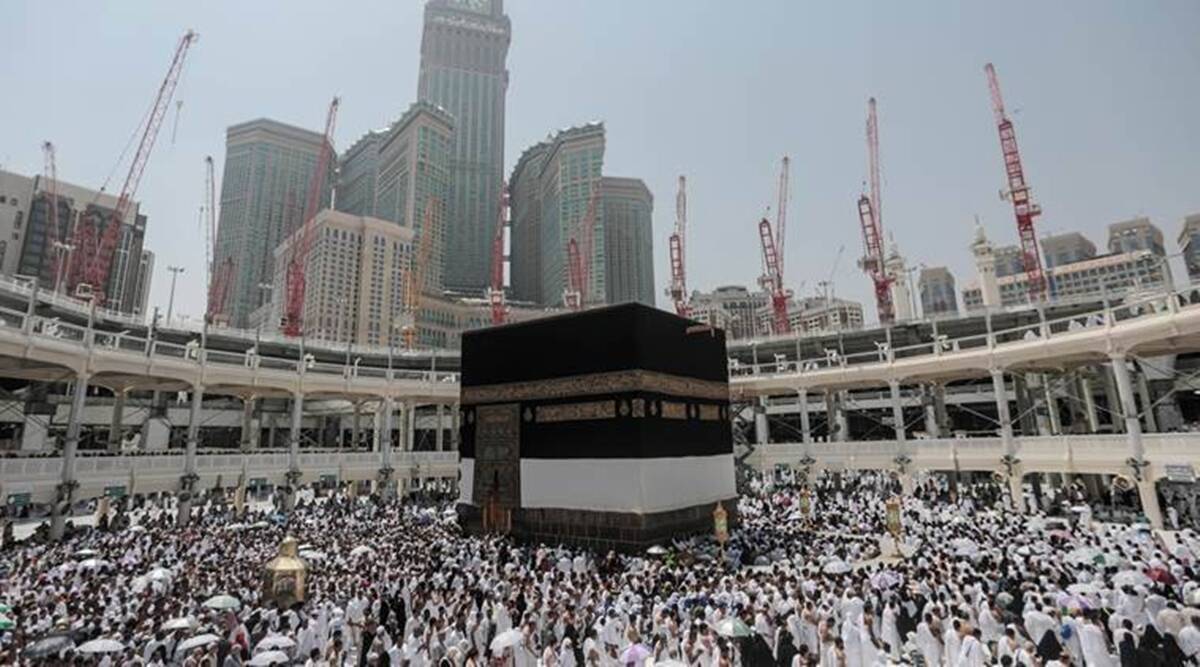 Smriti Irani, Union Minister for Minority Affairs, stated on Wednesday that the Centre has eliminated the discretionary Haj quota for pilgrims, in line with Prime Minister Narendra Modi's pledge to remove "VIP culture" in the country.
"A decision has been made [to eliminate the discretionary quota in Haj]. On the first day of his term, Prime Minister Modi declared his intention to eradicate VIP culture. "A VIP culture was put in place with regard to Haj during the UPA period, with a special quota allotted to the Ministry of Minority Affairs, Haj Committee, and all those in the highest constitutional posts," Irani said, criticising the Congress' VIP culture.
Irani stated that the President, Vice-President, and herself as Minority Affairs Minister have all been dedicated to the move to the people, and that when the quota was implemented in 2012, 5,000 seats were allotted under it.
Irani went on to say that a new "exhaustive" Haj strategy was being developed to reflect the Prime Minister's determination to meet the needs of the impoverished. She promised that it would be announced soon.
The Supreme Court described the VIP quota for Haj pilgrims as "bad religious practise" in response to a case filed by the Centre in 2011, which challenged an earlier Bombay High Court judgement directing the Centre to offer quota to 800 Haj pilgrims to private operators.
The Supreme Court cut the VIP quota for Haj pilgrimage from 2,500 to 240 in 2012. The President might nominate 70 pilgrims under the reduced limit, the Vice-President 60, the Prime Minister 60, and the External Affairs Minister 50 pilgrims. The remaining 2,260 pilgrims were transferred to the general Haj category.