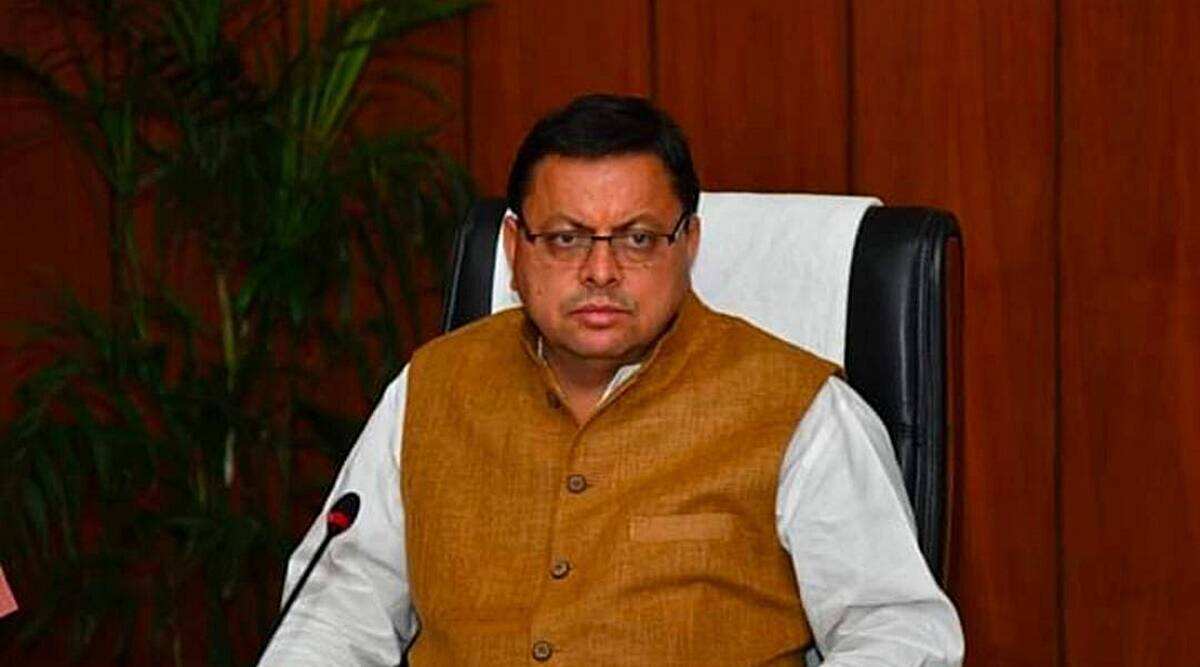 A long-requested project by locals, the Gadarpur and Khatima bypass was among 26 projects totaling Rs 30,606.75 lakh that Chief Minister Pushkar Singh Dhami unveiled on Thursday.
Nitin Gadkari, the union minister for highways and road transport, virtually addressed the gathering at the Pahenia Bypass in Khatima.
According to Dhami, construction on the 4-lane project would soon begin between Tanakpur and Sitarganj and between Pilibhit and Khatima, two crucial sections of the route to Kailash Mansarovar. He noted that a route connecting the two nations is being built jointly by India and Nepal.
"Prime Minister Narendra Modi has a special connection to Uttarakhand. A ropeway connecting Kedarnath and Hemkund Sahib is currently being constructed, he continued.
Gadkari said in a video message that by officially opening the bypass, he had kept the commitment he had made before the Assembly elections last year.