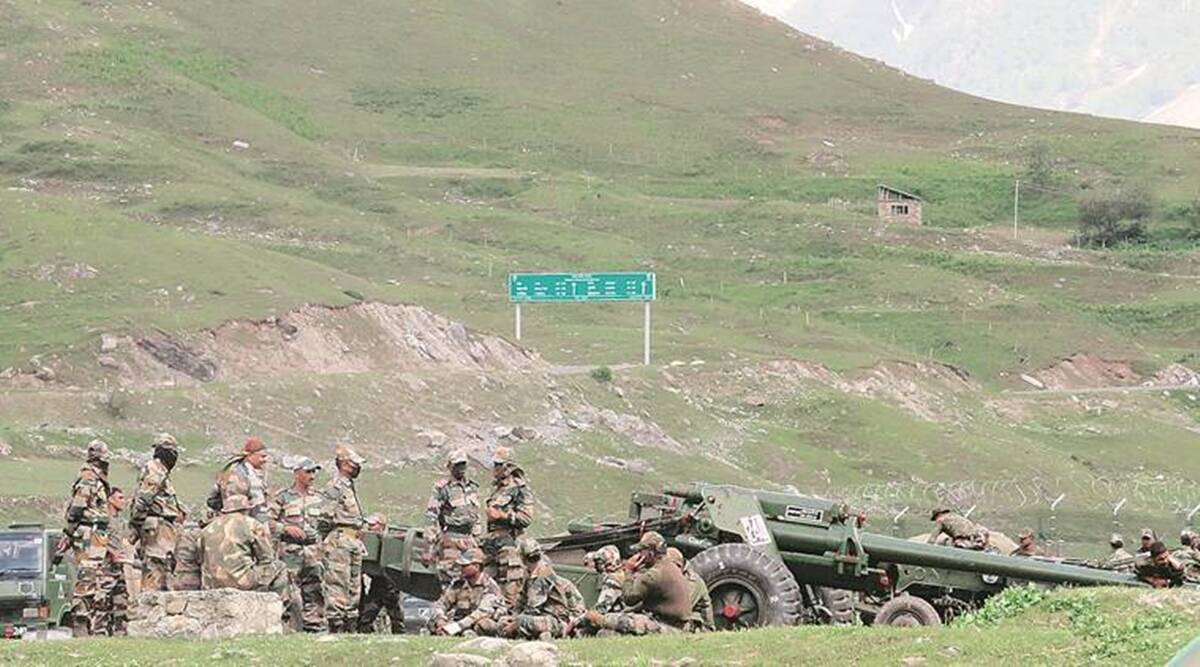 Congress launched an attack on the government on Monday following reports that Indo-Chinese troops clashed on December 9 in the Tawang sector of Arunachal Pradesh, resulting in "minor injuries to a few personnel on both sides".
On Tuesday, the party intends to raise the issue in Parliament.
The Congress had planned to request a meeting in both Houses to discuss the continuing tensions with China, and the latest clash between soldiers from the two sides has provided more ammunition for its attack. Congress members will give notices in both Houses requesting the suspension of other businesses for the purpose of discussing the matter.
Congress chief Mallikarjun Kharge said: "We are one with the nation on matters of national security, and do not wish to politicize them, but the Modi government must be transparent about Chinese transgressions and construction near the LAC since April 2020." By discussing this issue in Parliament, the government can build trust among the nation."
The Indian soldiers have again been provoked after the face-off in eastern Ladakh, Kharge said. He stated, "Our jawans have fought with resoluteness and some of them have been injured as well."
In addition, Delhi CM Arvind Kejriwal stated, "This country's soldiers are its pride." It is my pleasure to salute their courage, and I pray that they will recover quickly." The Congress argued that the actions taken by the Chinese PLA soldiers should not be tolerated.
In response to Jairam Ramesh's remarks, the Party's general secretary in charge of communications stated: "We have been trying to wake the government up for the past two years, but the Modi government has been suppressing the issue (of purported Chinese aggression) for political reasons." As a result, he asserted, China has become increasingly irresponsible.
"No one is above the country, but Modi is putting the country at risk to protect his image," Ramesh stated. A Chinese official claimed that 200 permanent shelters had been built along the LAC in Depsang to continue incursions despite the government remaining a "mute spectator".
According to Shashi Tharoor, the Congress Lok Sabha MP, "China has designs on Tawang, since they wish to prevent the possibility that a future Dalai Lama could be identified at the place where the sixth Dalai Lama was born.".