India
The content of Doordarshan will be revised, with an emphasis on original programming: Prasar Bharati CEO Gaurav Dwivedi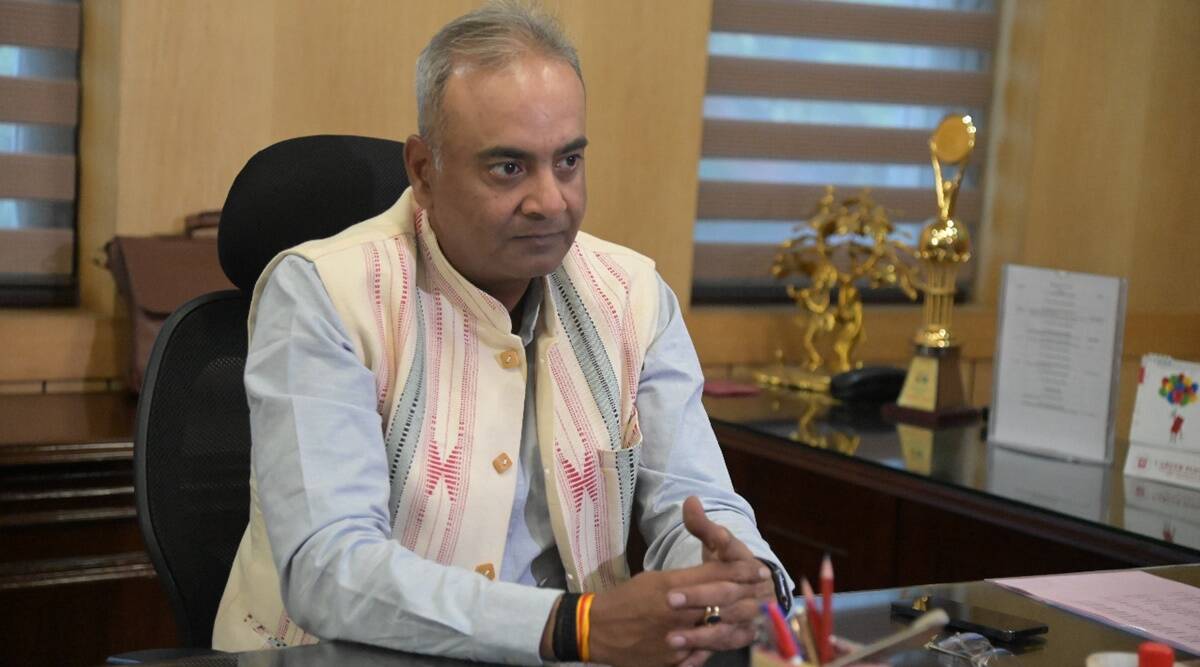 Gaurav Dwivedi, the chief executive officer of Prasar Bharati, stated that the content broadcast on Doordarshan channels will be revamped over the next four to six months, with a focus on the production of original programming.
The new Broadcasting Infrastructure and Network Development (BIND) programme of the Ministry of Information and Broadcasting, with a budget of Rs 2,539 crore, focuses on content development in addition to technological upgradation.
Under BIND, which was recently approved by the Union Cabinet, there is a special emphasis on expanding the coverage of All India Radio (AIR) in border areas. On the Indo-Nepal border, the coverage of AIR FM will grow to 63% from the current 48.27%. Throughout the border territories of Jammu & Kashmir, it will increase to 76% from the current 62%, according to Dwivedi.
In addition, eight lahks DD Free Dish DTH Set Top Boxes (DTBs) will be distributed to residents of distant, tribal, Left Wing Extremism (LWE), and border regions.
The objective for DD channels is to provide "rich content, including in regional languages, with a focus on entertainment, health, education, youth, sports, and other public service content," according to Dwivedi, who added that news-gathering facilities will be expanded to semi-rural areas in order to increase the proportion of local and hyperlocal news coverage.
In order to combat competition from digital content consumption and OTT platforms, Doordarshan may consider establishing its own OTT app, according to Dwivedi, who said that the majority of DD programming is already available online on platforms such as YouTube. The goal is to create a healthy balance between DD's responsibilities as a public broadcaster and as a source of entertainment.
According to Union I&B Minister Anurag Thakur, the BIND plan will also provide financial support to Prasar Bharati for the expansion and upgrade of its broadcasting infrastructure and civil works associated with the organisation.
The government stated that the acquisition of OB vans and the digital upgrade of DD and AIR studios to make them HD-ready would also be part of the initiative. Currently, Doordarshan maintains 36 television channels, including 28 regional stations, and AIR manages over 500 broadcasting locations.
The BIND programme will boost the coverage of AIR FM transmitters in the country to 66% by geographical area and 80% by population, up from 59% and 68% correspondingly, according to the government.
The extension of DD Free Dish's coverage area is anticipated to provide employment possibilities in the production of DD Free Dish DTH boxes, according to the government.
Dwivedi stated that content creation and innovation for AIR and DD have the potential to create indirect employment opportunities in different media industries, such as TV/Radio production, transmission, and media-related services.