India
The country places a high priority on Central Asia, is ready to invest and cooperate there: Ajit Doval at the NSA meeting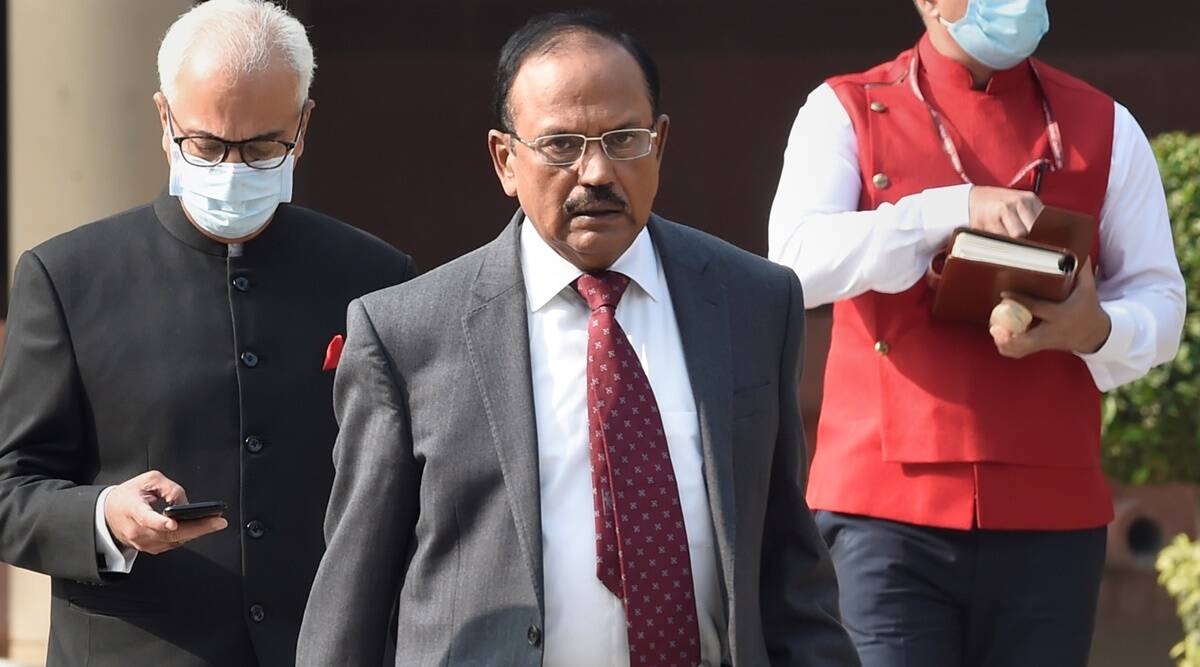 Indian National Security Advisor Ajit Doval said Tuesday that Central Asia is "our extended neighbourhood" and that a "peaceful, secure, prosperous" Central Asia is in everyone's interest. At a high-level security meeting in New Delhi, Doval addressed his counterparts from Kazakhstan, Kyrgyzstan, Tajikistan, and Uzbekistan.
Our extended neighbourhood is Central Asia, and we prioritise it. "We're all interested in a peaceful, prosperous Central Asia," Doval told the news agency PTI.
Connectivity with Central Asian countries is another top priority for India, Doval said. The Indian government stands ready to cooperate, invest, and build regional connectivity. We should make sure that connectivity initiatives are consultative while expanding connectivity," he said.
In response to a question about Afghan security, Doval said, "Afghanistan is an important issue for us all.". Several of us share the same objectives with India regarding the immediate priorities in Afghanistan. He added that the presence of terrorist networks in the region, including Afghanistan, is something we should be worried about.
We should all prioritise countering terror financing since it's the lifeblood of terrorism. Doval also called on United Nations members to abide by relevant counter-terror conventions.
(Inputs from PTI)