India
The demolition of all encroachments around the tomb of Afzal Khan has been completed: Maharashtra to the Supreme Court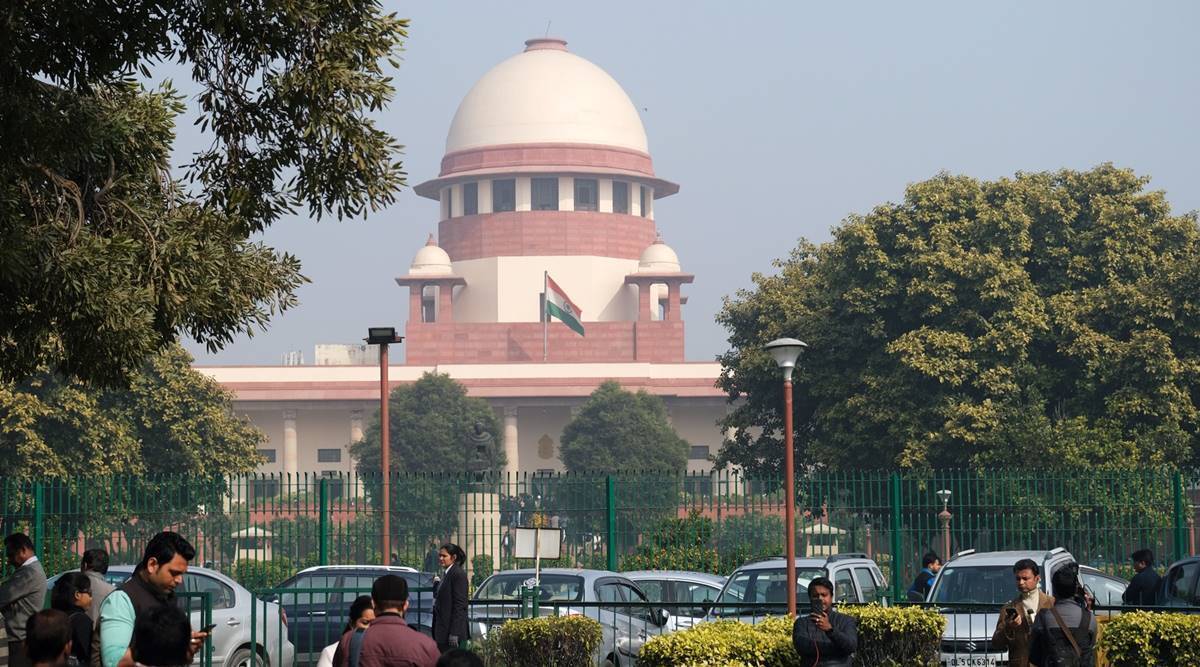 Per the instructions of the Bombay High Court, the Maharashtra government informed the Supreme Court on Friday that it had completed the demolition of all alleged encroachments surrounding the tomb of Afzal Khan in Satara district.
During the hearing, Senior Advocate Neeraj Kishan Kaul, representing the state, informed a bench presided by the Chief Justice of India, D Y Chandrachud, that the district collector would submit a report within two weeks regarding the status of anti-encroachment actions on the forest and revenue departments' land.
The state is simply following the orders of the Bombay High Court, which any other court has not stayed.
Near Pratapgarh Fort in Satar district, Chatrapati Shivaji killed Afzal Khan, a general of the Adil Shahi dynasty of Bijapur Sultanate.
They were representing Hazrat Mohd. The President of the Afzal Khan Memorial Society, Advocate Mohd Nizam Pasha, stated that even the main structure, a national treasure, had been destroyed in the name of demolition.
As a first step, the court will review the status report that the district collector will submit, and has given the state two weeks to do so. Despite the Society's request for a stay on further demolitions, the bench did not issue any such directive.