India
The development of UTs is vital to achieving our economic leadership objectives.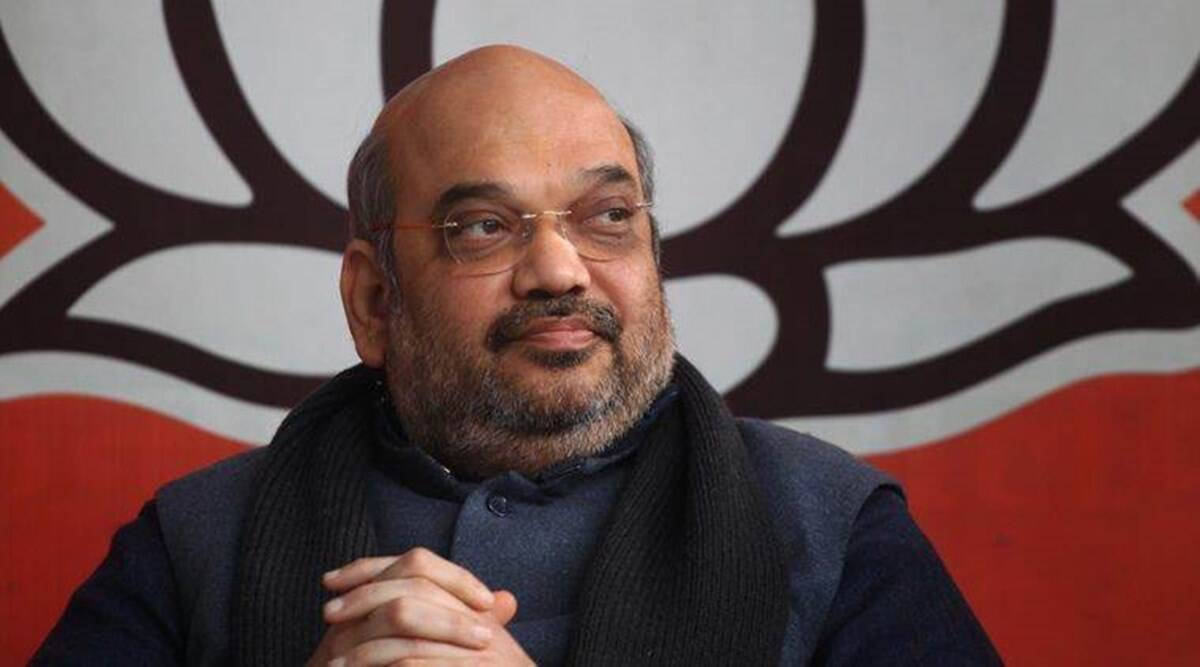 Utilizing the potential of Union Territories is vital to India's objective of becoming the third-largest economy, said Union Home Minister Amit Shah on Thursday, as he stressed the importance of Union Territories serving as an example for the country's development.
According to an official release, Shah was speaking at a seminar organised by the Ministry of Home Affairs in keeping with Prime Minister Narendra Modi's vision of UTs as good governance and development models.
"UTs can take inspiration from Prime Minister Modi's slogans 'voice for local' and 'Ek Bharat Shrestha Bharat' as they strive to become a centre for tourism, growth, and welfare," added Shah.
The Home Minister requested that UTs unite on a unified platform to fulfil the national goals for the country's growth.
"Because UTs are tiny geographically and have a relatively simple administrative structure, they are excellent for testing experimental programmes," said Shah.
"The focus should be on cooperatives, particularly in the fisheries industry, for public engagement and economic development. "At the same time, Union Territories should work on expanding their manufacturing sector to lessen their reliance on external resources and revenue loss," he continued.
Shah stated that the government should create tourist circuits to attract more tourists and cut transportation costs.