India
The director of the National Archives states that there are no records on the 1962, 1965, and 1971 wars.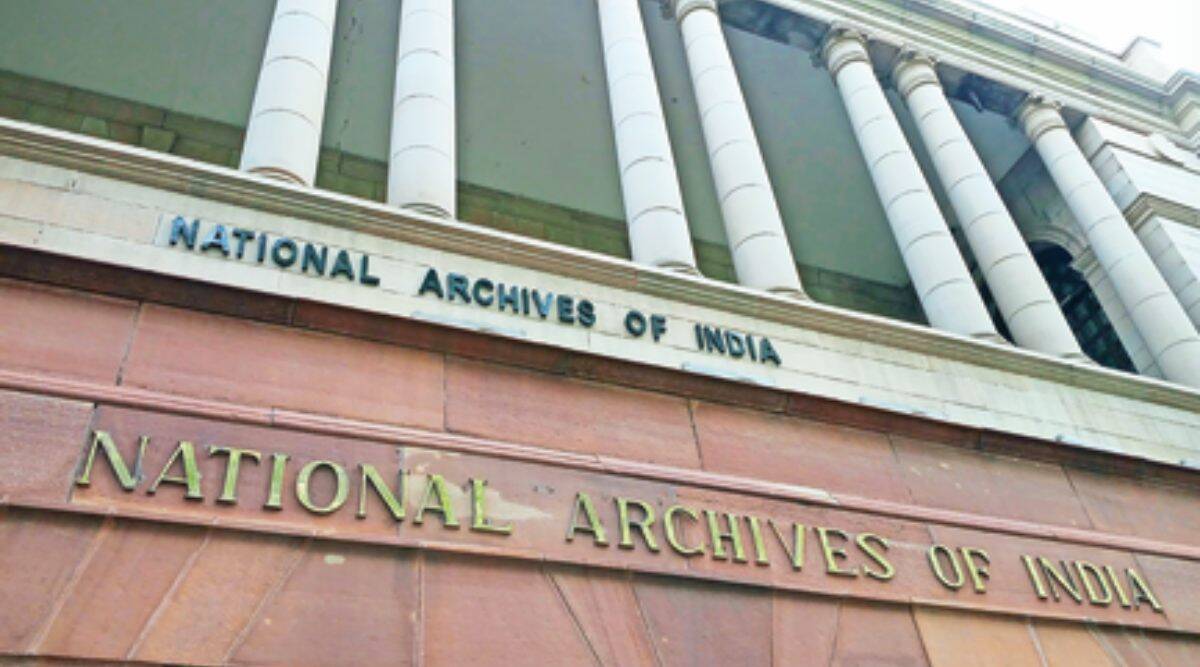 Director-General Chandan Sinha has stated that the National Archives of India (NAI) lacks archives pertaining to the 1962, 1965, and 1971 wars as well as the Green Revolution, and that various Union ministries and departments have not shared their data with the NAI.
Sinha delivered these views at a workshop on good governance hosted by the Department of Administrative Reforms and Public Grievances in Delhi on Friday. He further stated that while there are a total of 151 ministries and departments, the NAI only possesses information for 64 entities, including 36 ministries.
According to the Public Records Act of 1993, various central ministries and departments are required to transfer records older than 25 years to the National Archives of India (NAI), unless they include classified information.
"It is up to the different ministries and departments to determine what information is classified; the National Archives and Records Administration (which is under the Ministry of Culture) is only a record-keeper."
The NAI maintains and preserves records of the Indian government and its organisations. It receives no classified documents.
Sinha stated at the workshop that numerous ministries had not shared their documents with the National Archives and Records Administration (NAI) since the nation's independence, highlighting the importance of record management to good governance.
"We have no documents in the NAI of the Green Revolution, which we constantly praise, or the wars of 1962, 1965, and 1971, the tremendous victories," he remarked.
"I regret to inform you that we do not have any records of a number of such issues in various places. We do not have faith in history. Indeed, we must answer the question, "Are we losing a significant portion of our history since independence?"
Sinha stated that the Defense Ministry had transferred 476 files from the time of independence till the start of 2022, and that 20,000 files dating back to 1960 have been transferred this year.
Rather of waiting for a particular campaign to record and weeding out of files for records, he stated that it should be done quarterly.