India
The EC requests that the YSRCP make a clear announcement regarding the reports of the "permanent president"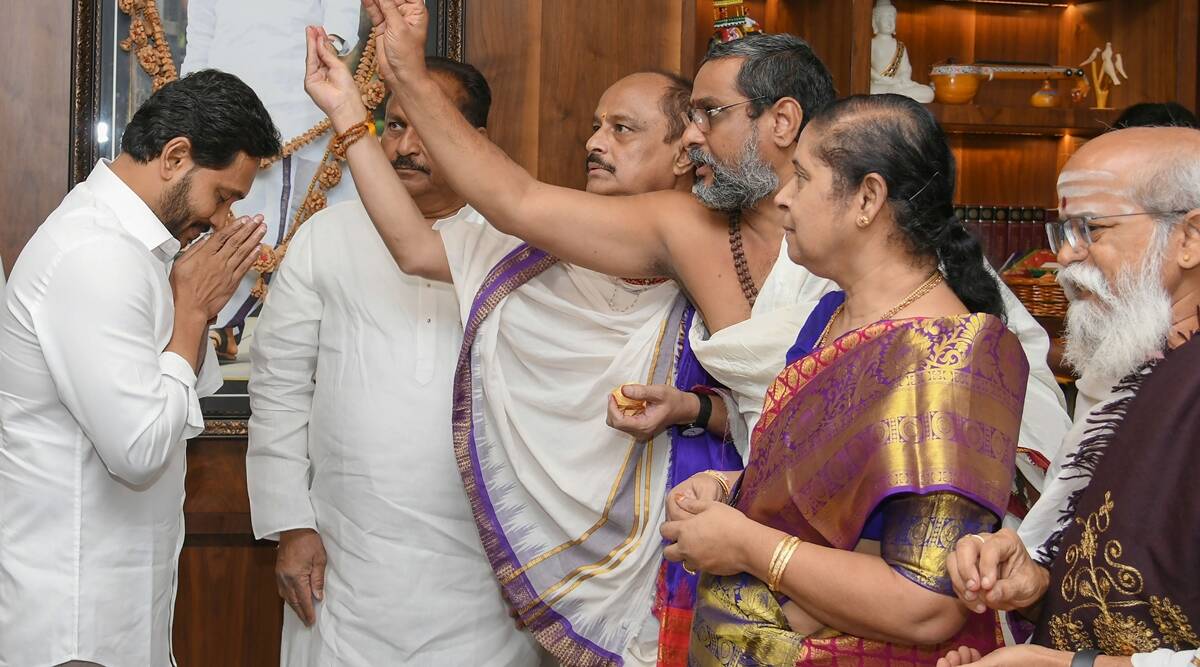 Yuvajana Sramika Rythu Congress Party (YSRCP) has been appointed its permanent president, according to reports. On Wednesday, the Election Commission ordered the party to make a "clear and categorical public announcement" about it.
After reviewing all of the above material, the Commission has directed Yuvajana Sramika Rythu Congress Party to complete the internal inquiry as soon as possible and to make a public announcement that contradicts the media and newspaper reports in order to avoid confusion," according to the order issued by Secretary Jaydeb Lahiri.
It is believed that the EC first raised this issue in July and twice reminded the party of the issue in August, saying that "the delay in responding adds credibility to the allegation".While the party responded on August 23, informing the Commission of Reddy's election as party president in the two elections held on July 8 and July 9, it did not categorically admit or deny the specific allegations.
According to the EC, the YSRCP has launched an internal investigation into this issue after it was reported in the media. The party also told the EC it would take "necessary action" once the facts were uncovered.
"The Commission rejects any attempt or hint that a permanent organization post is inherently anti-democratic. The Commission's instructions prohibit any action which denies the periodicity of elections. Unless categorically contradicted, such a move (which is widely reported in the press) could create confusion among other political formations, resulting in contagious effects," the order says.