India
The EC will conduct seven assembly byelections on Nov 3 in six states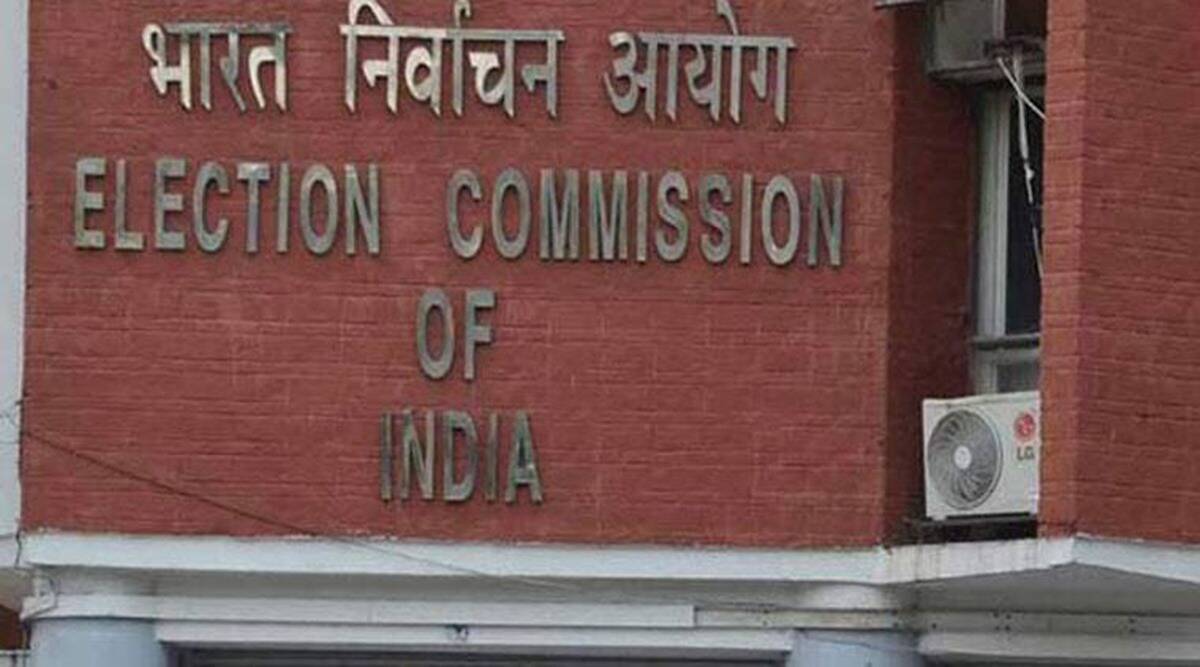 There will be Bypolls on November 3 for seven vacant assembly seats in six states, the Election Commission announced on Monday.
Mokama and Gopalganj are Bihar's by-elections, while Andheri (East), Haryana's Adampur, Telangana's Munugode, and Uttar Pradesh's Gola Gorakhnath are Odisha's.
Bypoll notifications will be issued on October 7, according to the EC.
According to a statement released by the poll panel, votes will be counted on November 6.
Related Posts