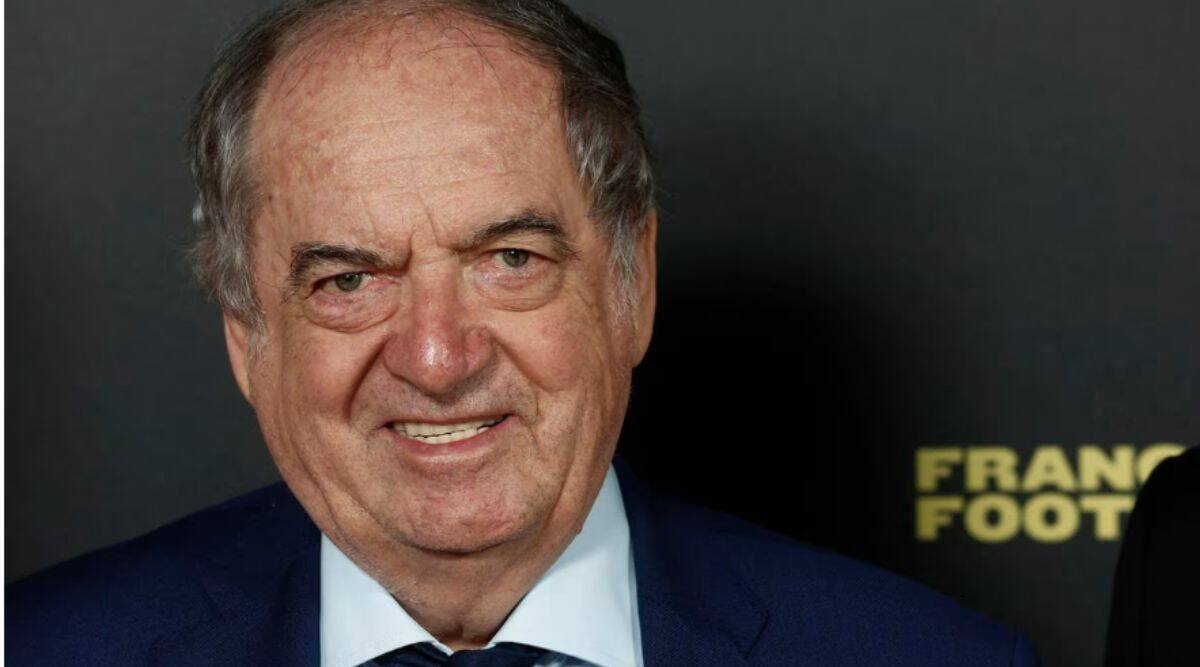 The French football federation's president Noel Le Graet, under investigation for moral and sexual harassment and resigned amid criticism of his leadership, failed in his duties to represent the organisation, according to the minister of sports on Friday.
This Monday, the Paris prosecutor's office began a harassment investigation against Le Grant, who has denied wrongdoing.
Philippe Diallo assumed interim leadership of the FFF after Le Graet's criticism of France legend Zinedine Zidane and criticism over the extension of Didier Deschamps' contract until 2026 – two years after his mandate expires – prompted him to resign.
The federation's executive committee ruled against requesting Le Great to go after the probe was launched on Monday, stating that it was awaiting the results of an audit commissioned by the Sports Ministry at the end of the month.
Amelie Oudea-Castera told the publication La Depeche du Midi, "the executive committee members opted to wait for the results of the audit by the General Inspectorate of Education before reaching a more decisive decision on its governance."
"On January 30, the conclusions will be communicated. Based on these documents, they can make their decision and assume their obligations.
"The president is responsible for representation. In this regard, Noel Le Graet has failed."
The executive committee of the FFF lacks the authority to dismiss the president. Only the Federal parliament can revoke the executive committee and the president to initiate new elections.