India
The first Gaganyaan test vehicle presentation is expected in May: Govt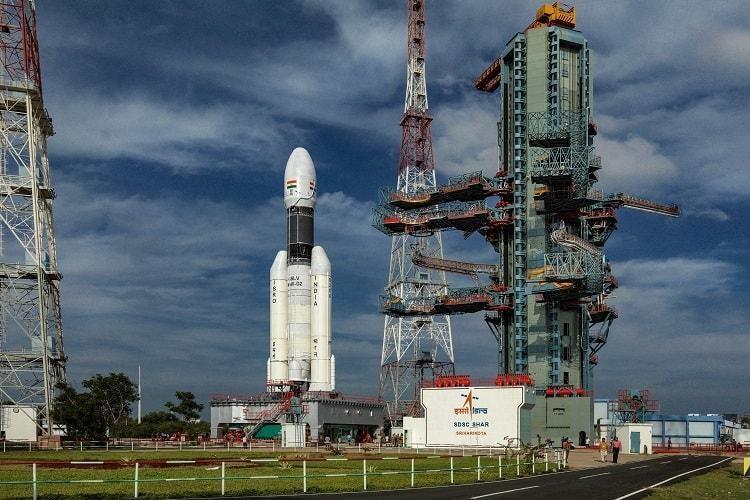 According to the response of Minister of State for the Department of Space Jitendra Singh in Parliament on Wednesday, the first test vehicle demonstration (TV-D1) under the Gaganyaan mission is likely to take place in May this year, with the first uncrewed mission to be undertaken only after the success of two such demonstrations. Two further test vehicle demonstrations will take place before the second uncrewed mission, which, unlike the first, will carry a pressurised crew module.
"As per the present timeline, the first uncrewed mission may be attempted by the end of the year, and another uncrewed flight by mid-2024. The first crewed mission is set to launch in late 2024 or early 2025. "But, it will all depend on how the tests go," said a space agency official.
The test vehicle demonstration aims to test the methods for aborting the mission mid-flight, the parachute system that will bring the crew module down to sea, and the retrieval of crew members from the module following the splashdown. The crew module will be launched into suborbital space using a single liquid propellant-powered rocket stage.
"While helicopter-based airdrop tests have already been conducted, a helicopter – or any aeroplane for that matter – cannot fly to a height 10 kilometres above the earth's surface. The test vehicle missions would "try all systems and processes at a significantly higher altitude," according to the official.
The mission was scheduled to consist of two uncrewed missions followed by a crewed mission. "Gaganyaan Advisory Council has suggested testing of Crew Escape System and deceleration systems through four abort missions utilising Test Vehicle (TV) and Integrated Air Drop Tests before proceeding with crewed missions," the minister responds in Parliament. This is in addition to the two uncrewed missions that were already planned."