India
The G-20 presidency: PM Modi meets with governors, chief ministers, and leaders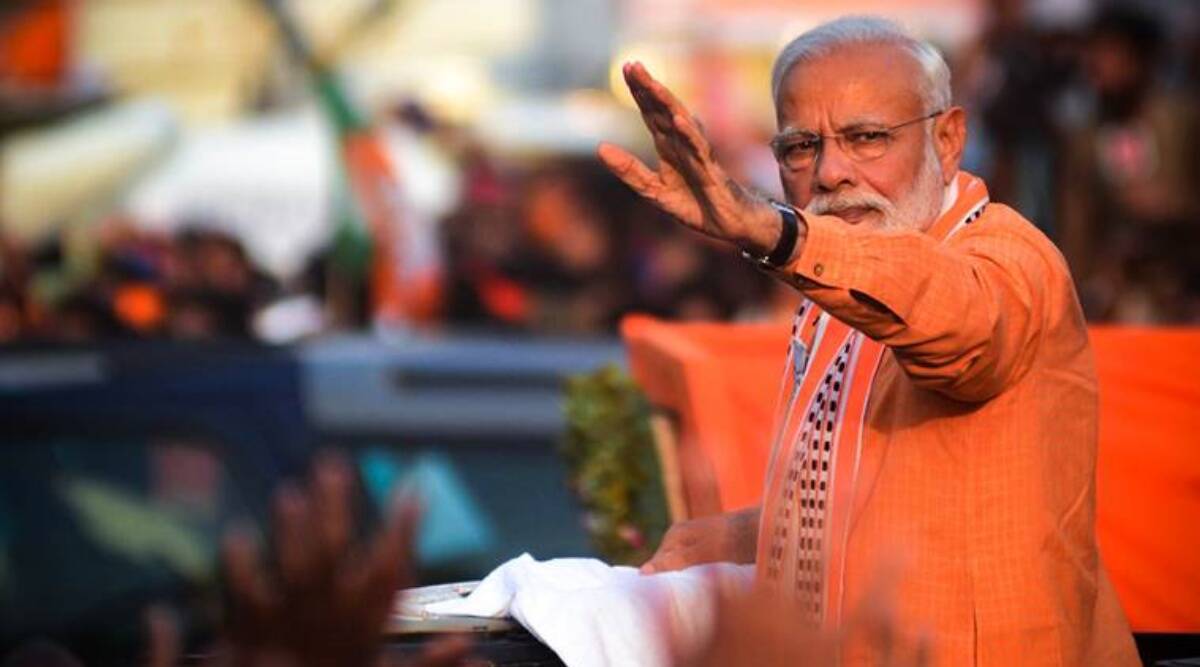 In preparation for hosting the G-20 summit next year, Prime Minister Narendra Modi met with governors, chief ministers of states, and lieutenants governors of union territories Friday to discuss aspects of India's G20 presidency. During a video conference meeting with states and UTs, Modi requested their cooperation in the organization of various G-20 events.
Prime Minister Narendra Modi stated in his remarks that the G20 presidency belongs to the entire nation and provides a unique opportunity to showcase India's strengths," the Prime Minister's Office (PMO) said in a statement following the meeting.
As stated in the statement, "The Prime Minister emphasized the importance of teamwork and requested the cooperation of the States/UTs in the organization of various G20 events."
During his remarks, the Prime Minister emphasized that states and UTs should take advantage of this opportunity to rebrand themselves as business, investment, and tourism destinations of choice. Also, he reiterated the importance of ensuring that people are able to participate in the G20 summit.