India
The government has agreed to refer the co-operatives bill to a standing committee: Congress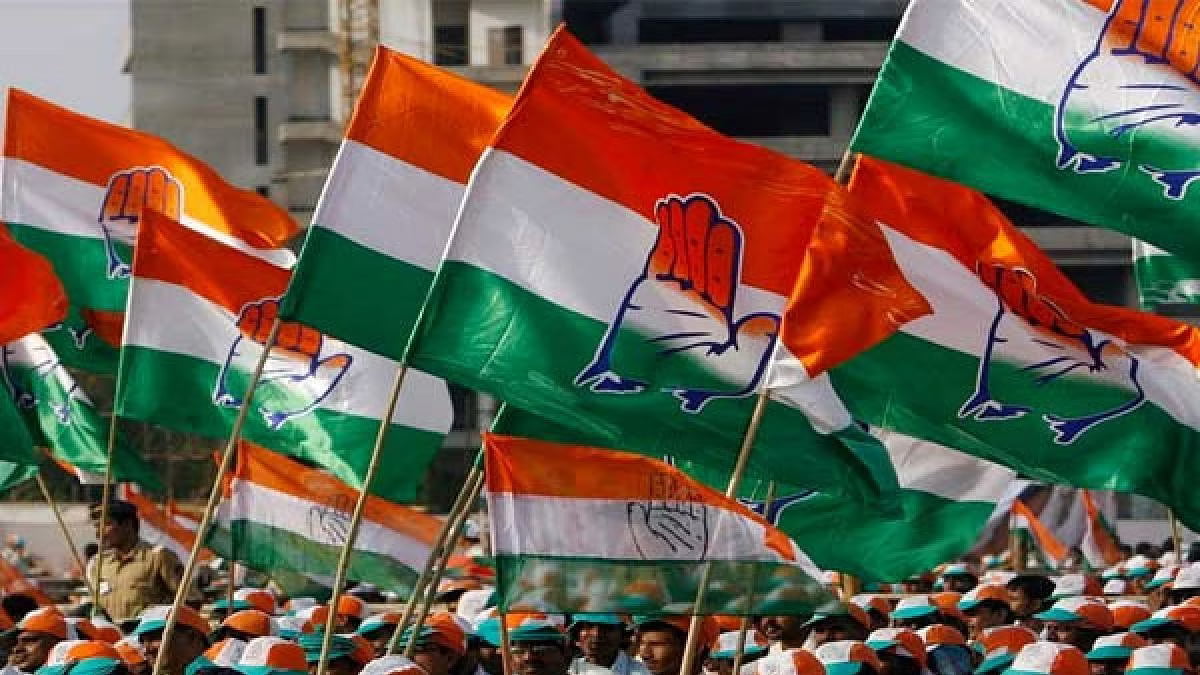 The Congress announced on Friday that the government has agreed to refer the controversial Multi-State Cooperative Societies (Amendment) Bill to a standing committee for further examination. It had been decided that the main Opposition party would oppose the Bill if it were considered and passed in this session by the government.
It is a very important piece of legislation. It is a subject on which many states have different opinions. Opposition leader Mallikarjun Kharge requested that the Bill be referred to a standing committee for further consultations. According to Jairam Ramesh, Congress chief whip in Rajya Sabha, the government has agreed to Kharge's demand and will refer the bill to a standing committee.
On Wednesday, the Lok Sabha introduced the bill to amend the Multi-State Cooperative Societies Act.
There has been considerable opposition to the Bill, with many MPs arguing that it violates the rights of the states as well as the federal structure of India.